PANEL WEBINAR
12 cash flow management strategies to keep your business growing during a recession
Watch the debate recording
Accurately predicting a recession is difficult, but there are certain indicators that can give us a hint as to whether one might be on the horizon. Rising unemployment, lowering consumer confidence, and slowing economic growth are all red flags that a recession might be looming.
In October 2022, the IMF published a study showing that global economic activity is experiencing a sharper-than-expected slowdown, with inflation higher than seen in several decades. And, global growth is forecast to slow from 6.0 per cent in 2021 to 2.7 per cent in 2023. This is the weakest growth profile since 2001 except for the global financial crisis and the acute phase of the COVID-19 pandemic (IMF, 2022).
During these uncertain times, it's more important than ever to keep your business growing. But how can you do that when money is tight, and the future seems so uncertain? By implementing some cash flow management strategies!

Effective cash flow management will help your business withstand the impacts of a potential economic recession and ensure you are in the best possible position for growth.
Join this webinar to hear advice from a panel of cash flow management experts and leave with practical, actionable advice and insights that will help your business grow.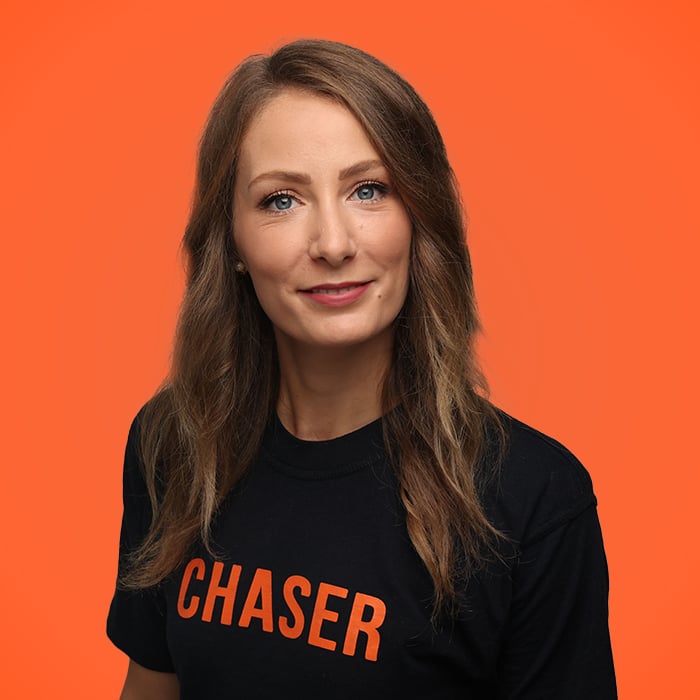 Kristina Chapleo
Head of Success, Chaser
With over 8 years of experience leading customer success teams in fast-growth tech environments, Krissie is the Head of Customer Success at Chaser, the market-leading credit control software and services provider. She's passionate about technology and automation which allow business leaders and finance managers to work more effectively. Krissie takes joy in working in partnership with customers, using a consultative approach to achieve the best success together.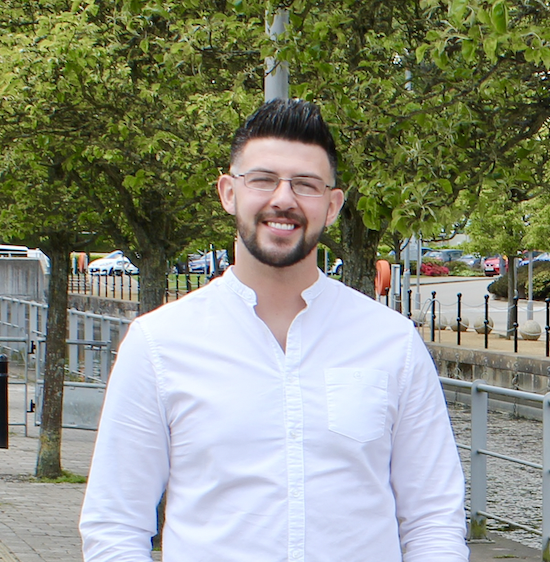 Kenny Galloway
Head of Strategic Partnerships, Lightyear
Kenny Galloway is Head of Strategic Partnerships in one the UK&Is fastest growing Fintech companies, Lightyear. With over 15 years spent in the world of revops, Kenny brings a wealth of strategic experience when it comes to all things business growth.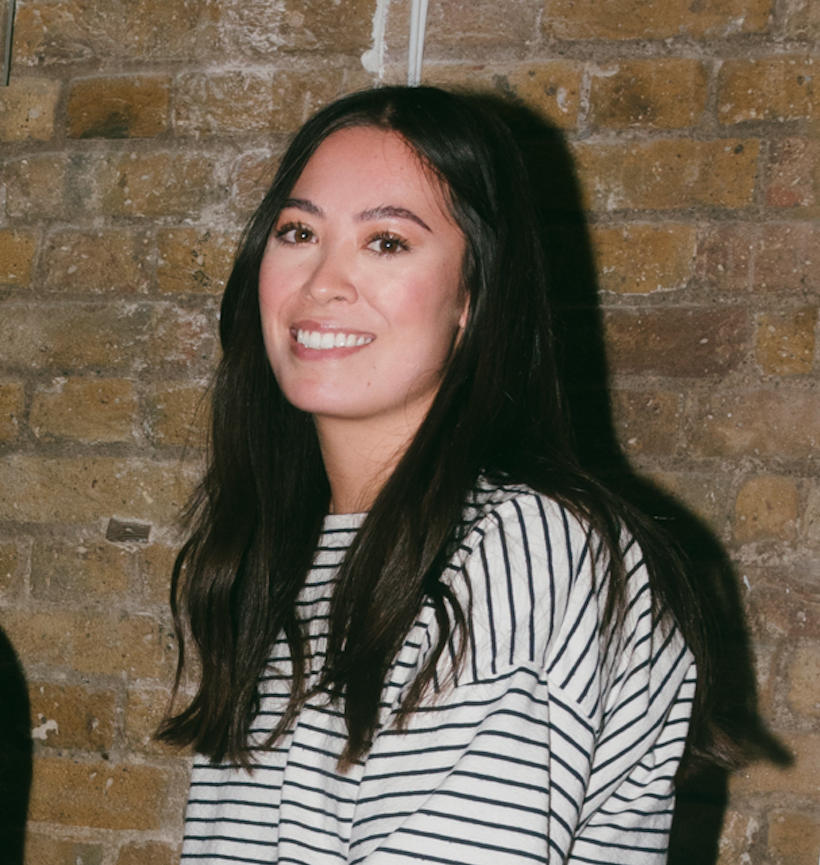 Liz Sheldon
Head of Accounting Partnerships UKI, PLEO
With 8+ years' experience working in a variety of business development and partnerships roles, Liz was one of the first employees for Pleo's UKI partnerships channel. Her focus at Pleo is helping establish, grow, and now lead their accounting community. Liz is an experienced Partnerships professional with a track record of helping accountants manage their clients spending solutions.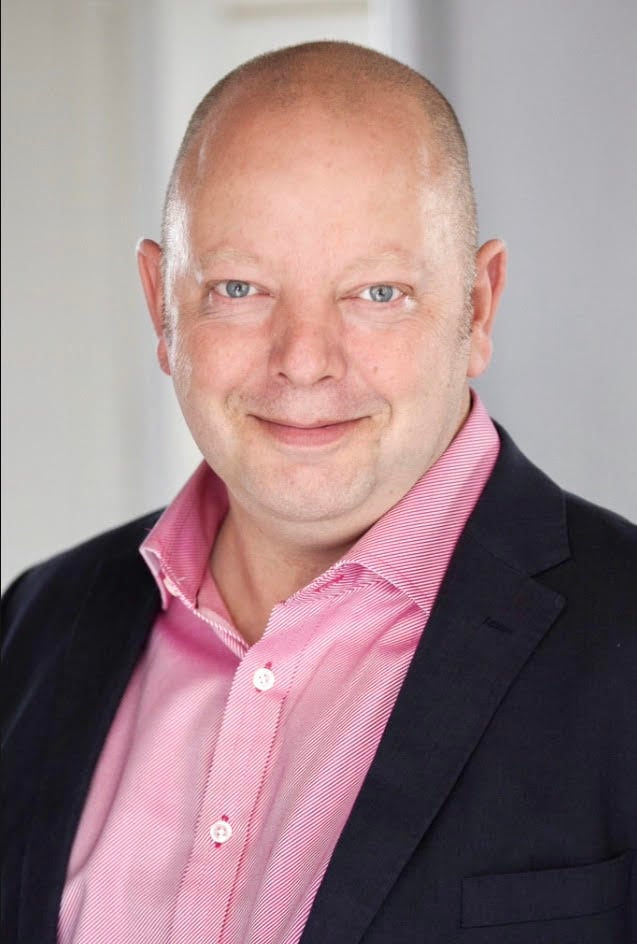 Darren Glanville
Country Manager, UK & EMEA, Fathom
Darren is no stranger to the accounting profession and has more than twenty years experience helping accounting practices develop digital strategies and processes to drive efficiencies and profitability. Having worked for some of the biggest software providers including Sage, CCH, and Xero, Darren now heads up the EMEA region for Fathom and is passionate about accounting firms leveraging technology to drive better business outcomes.