THE GREAT DEBATE
What's most important for your cash flow?
Watch the debate recording
This event has already taken place. Submit the form to view the recorded session.
With stretched finance teams and a challenging economic environment, it's more important than ever to manage your cash flow well. But where should you focus your efforts? Are some areas more important than others? And how can you ensure that you're getting the most out of your cash flow?
These panelists bring a wealth of experience and expertise in the field of cash flow management and will provide practical tips and advice to help you improve your cash flow. You'll have the opportunity to engage with panelists, ask questions, and participate in polls to share your own insights and opinions. This debate will be hosted via Zoom.
These panelists will be answering hard-hitting questions to help you understand what your business should be prioritising in the midst of challenging economic conditions.
Don't miss this chance to learn from the experts and gain valuable insights on how to manage your cash flow effectively. Register now to secure your place at this online panel discussion.

Your panelists will cover
If you want to have a strong cash flow, can't you just focus on selling more?
If a finance director only has time to take care of one part of their cash flow, what should it be?
What should businesses be doing right now to protect their cash flow?
What to prioritise in cash flow management
How to increase effectiveness and efficiency in your finance team
Best practice for getting invoices paid faster, managing spend, and forecasting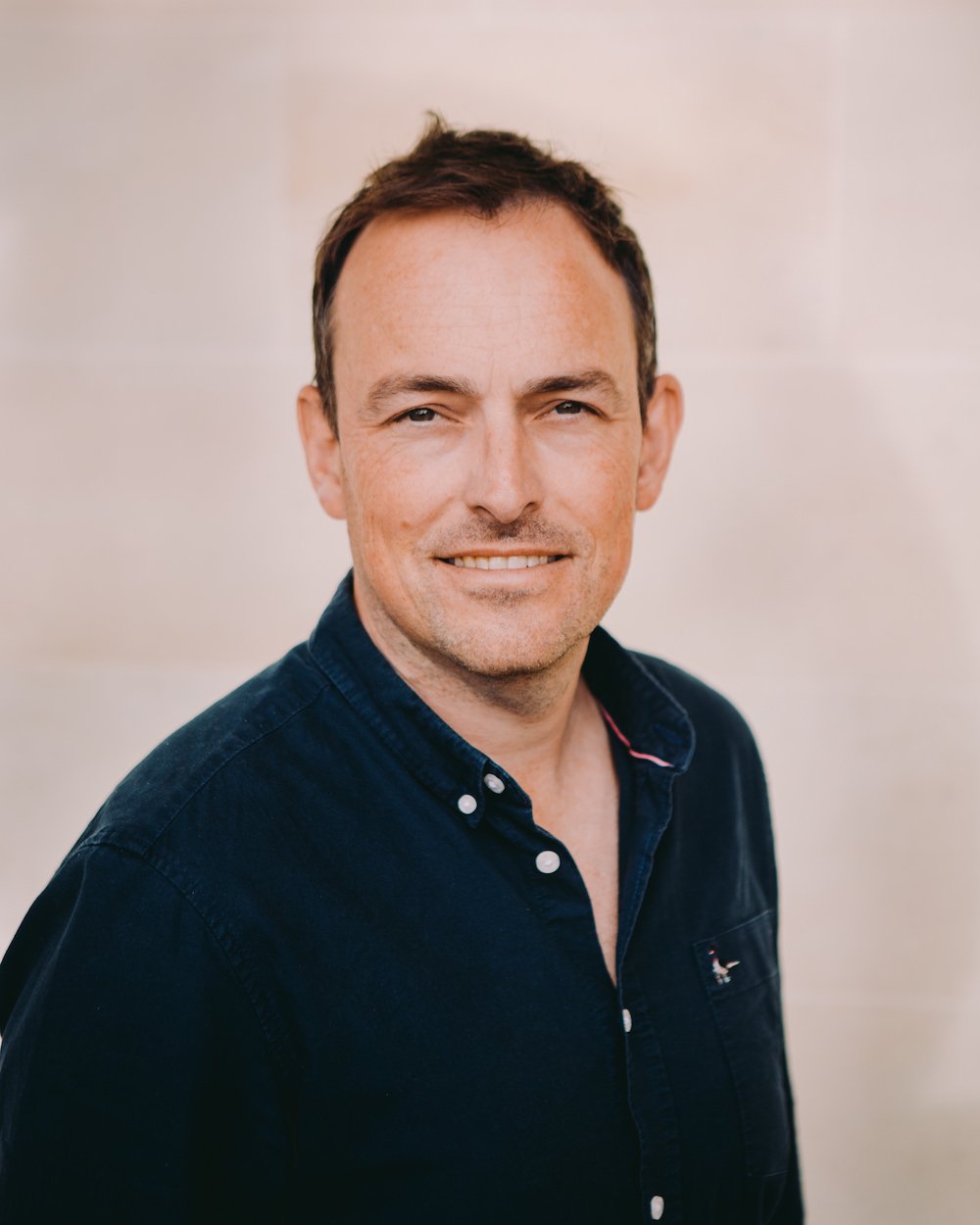 Mark Probert
Managing Partner - Cactus & Agencynomics
Mark is Managing Partner of Cactus, the UK's leading agency growth consultancy, and co-founder of Agencynomics, the largest, free of charge, community in Europe for Agency founders. Advising marketing agencies across Europe, Mark's specialism is in providing strategic direction, financial expertise and leading M&A transactions. His passion is helping support the next wave of creative agencies and inspiring agency leaders of the future.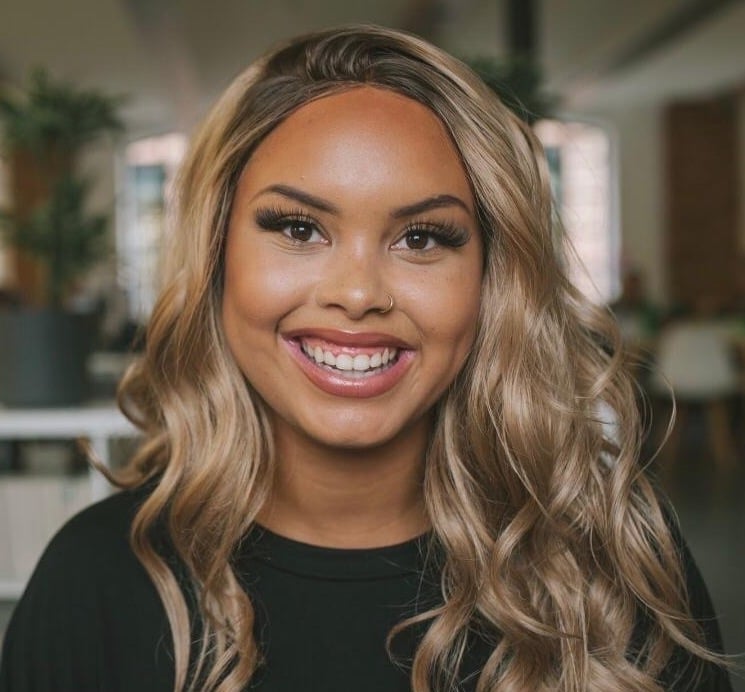 Kayleigh Graham
Head of Partnerships & Growth, Telleroo
Kayleigh is a seasoned professional with a background in both commercial and corporate banking, as well as the accounting industry. As Head of Partnerships and Growth at Telleroo, she has worked with hundreds of accounting firms of all sizes to help them deliver innovative and valuable services to their clients.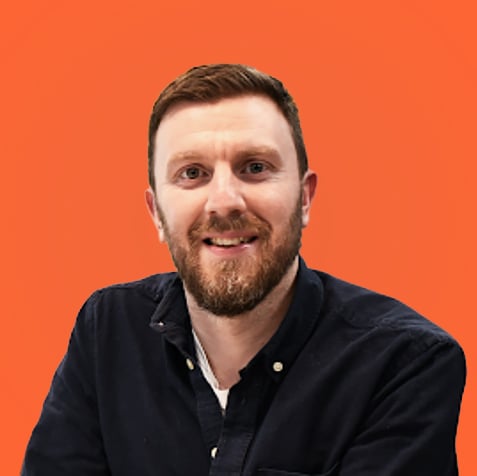 Kevin Lord
Head of Sales, Chaser
Kevin has worked with SMEs for a decade to raise their awareness of the benefits of using digital tools and assist them through times of change. As Chaser's Head of Sales, he's built a team dedicated to supporting SMEs around the world to implement digital processes, particularly around accounts receivables. With a career that spans a high-growth technology company, commercial banking and start-ups, Kevin has a wealth of business knowledge and experience to inform the advice and insight he provides.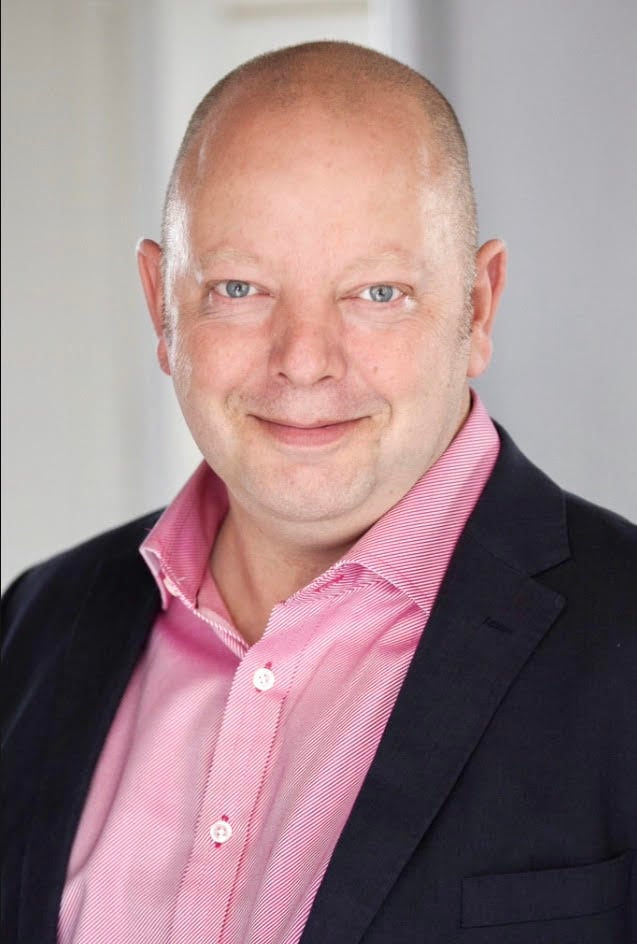 Darren Glanville
Country Manager, UK & EMEA, Fathom
Darren is no stranger to the accounting profession and has more than twenty years experience helping accounting practices develop digital strategies and processes to drive efficiencies and profitability. Having worked for some of the biggest software providers including Sage, CCH, and Xero, Darren now heads up the EMEA region for Fathom and is passionate about accounting firms leveraging technology to drive better business outcomes.