WEBINAR FOR RECRUITMENT AGENCIES
8 little known strategies that will get your invoices paid on time
Recruitment agencies are particularly vulnerable to late payments and poor cash flow due to the nature of the industry. Whether you are a temp agency or a traditional recruitment agency, your client will not make the complete payment upfront and a major chunk of the payment will only be made once a candidate accepts the job or continues a few months into it.

Therefore, in order to cover your own costs and expenses, getting paid on the invoice due date is crucial for recruitment agencies.
Unfortunately, this is not the norm and a study shows that one in every four SMEs in the UK are struggling today to cover their business costs because of late payments and the average recruitment agency placing contractors have £50,000 in arrears from unpaid clients invoices (Sonovate).

Chaser has helped businesses and recruitment agencies chase and recover over $10 billion in late payments to date and we want to give you our best tips on how to get your invoices paid on time!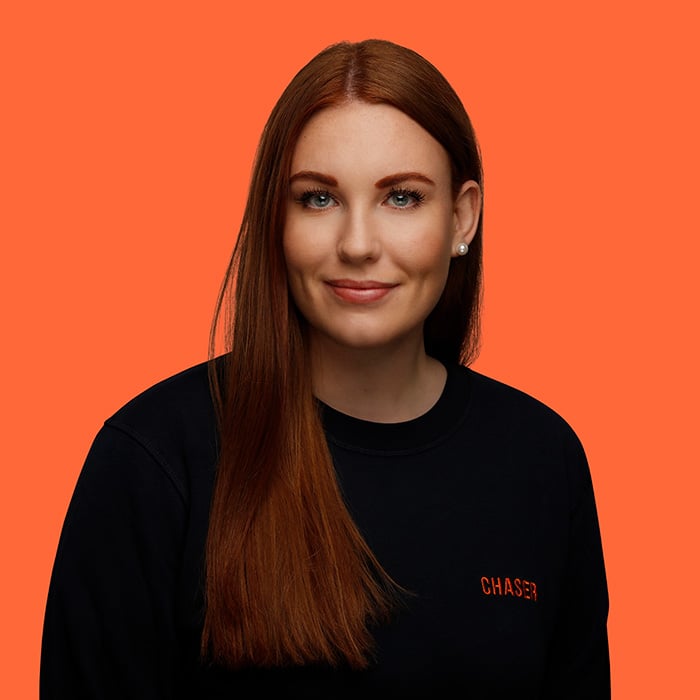 Inga Schibsted
Marketing Executive, Chaser