How to recession-proof your business with better cashflow management
This panel took place on 8 October 2020, please request the on-demand webinar recording using this form
The IMF predicts the world economy will contract by 4.9 percent during 2020, and global economies are not expected to recover from the effects of the pandemic until late 2022 (ING).
In these times of economic uncertainty, cash flow management is one of your business' most valuable tools. Effective cash flow management will help your business withstand the impacts of the economic recession and ensure you are in the best possible position for growth when global economies begin to recover.
During this webinar, you'll hear advice from a panel of cash flow management experts. You'll learn how you can recession-proof your business with better cash flow management, including:
Accurate cash flow forecasting
Comprehensive spending and expense management
Optimised accounts receivable processes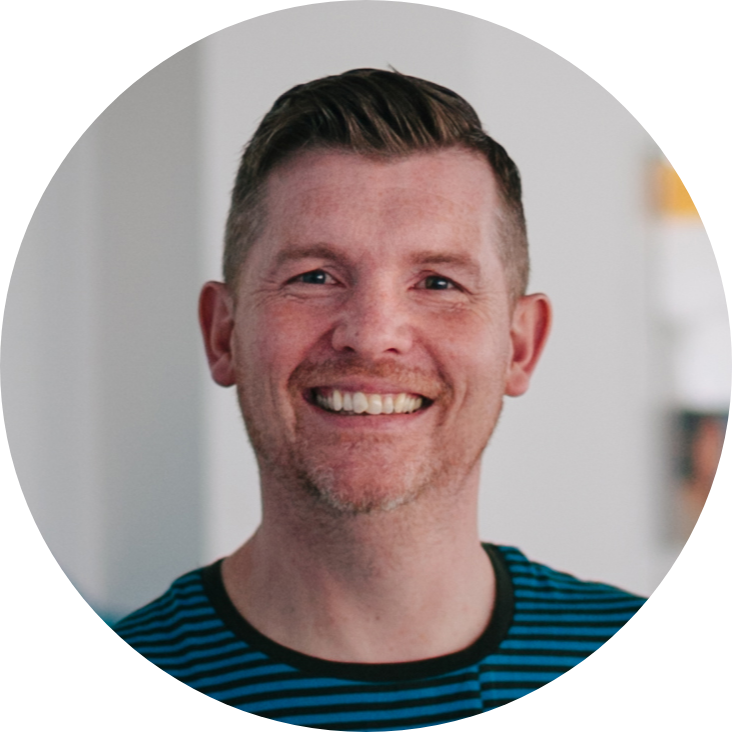 Nick Cole, CCO at Float
As CCO, Nick oversees marketing and sales at Float. Nick hails from Sunderland, but moved to Edinburgh early on in his career. After spending most of his 24-year career working in creative agencies, Nick made the move to Float in late 2018.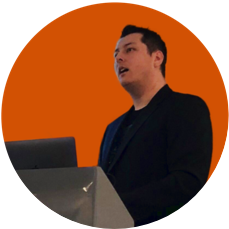 Leigh Stallard, Partner Account Manager at Soldo
Leigh has been privileged to work with or for accounting firms for almost 20 years. During that time he's served firms from one-person startups to some of the largest firms in the country and developed a passion for effective change.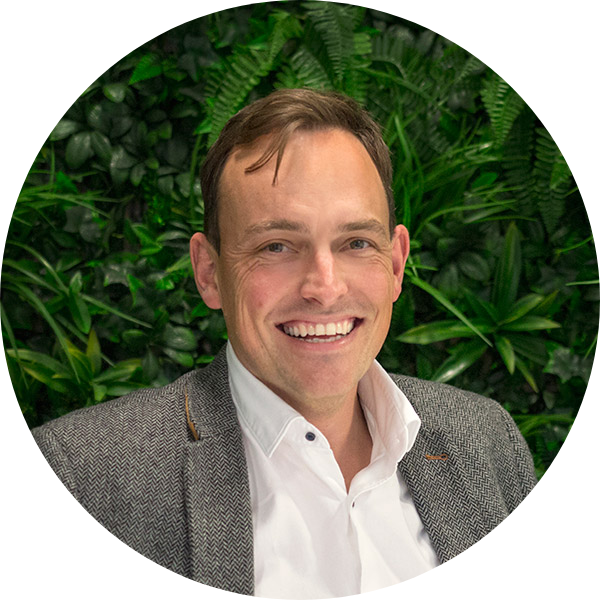 Mark Probert, Managing Partner at Cactus & Agencynomics
Mark is Managing Partner of Cactus, the UK's leading agency growth consultancy, and Agencynomics, the largest, free of charge, community in the UK for Agency founders. Advising digital Agencies around the UK, Mark's passion is in helping support the next wave of creative agencies and inspiring leaders of the future.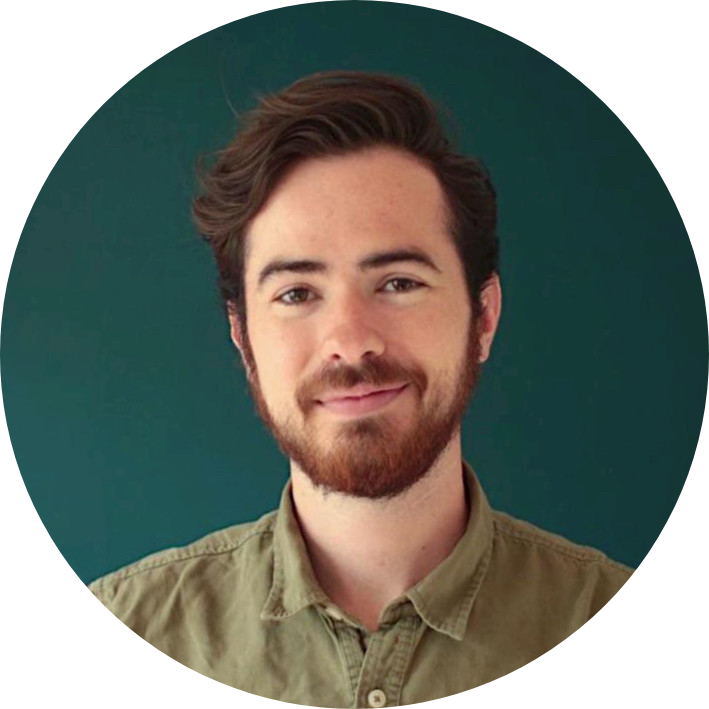 Ben King, Head of Product at Chaser
With an international academic background in Economics, Finance and Business Strategy, and having worked for the market-leading accounts receivable automation software for over 4 years. Ben is an expert in automating and optimising the accounts receivable function, for better cashflow management.

Float - Especially during a recession, you need to understand how much cash your business will have in the coming weeks and months. Do you need to access financing? Can you afford to keep all your staff on the payroll? These kinds of questions can be answered with Float. Float is award-winning cash flow forecasting and scenario planning software for Xero, QuickBooks Online and FreeAgent. During this webinar, you'll learn how Float allows you to see what cash is coming in and going out of your business as well as create 'what-if' scenarios so you can take action ahead of time to avoid bumps in your cash flow.

Soldo - When spending is the only part of the cashflow cycle that a business can fully control - it's important that they get it right. Businesses spend time, energy and effort in getting money into the business, but rarely span. Soldo helps businesses control their spending by providing payment cards, banking services and smart technology. Financial services like bank and credit accounts are designed for one user, but most businesses need to manage spending for multiple employees and departments. We're on a mission to make business spending smarter.

Cact.us - Cactus are the UK's leading Agency growth consultancy. We have worked with over 1,000 agencies globally over the past 10 years many of which are recognised as some of the fastest growing agencies in their territories. We help Agencies realise their true potential and true financial value.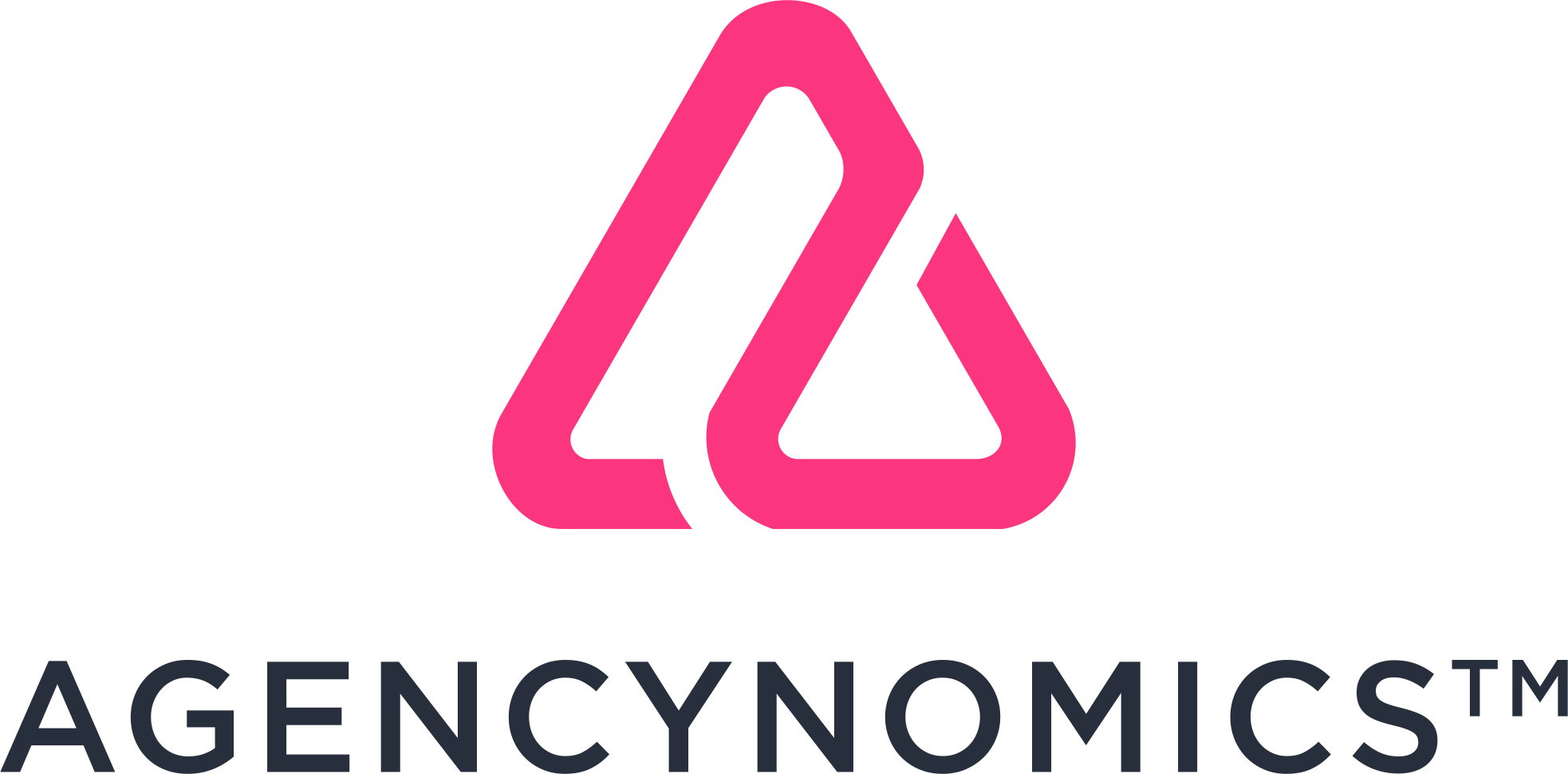 Agencynomics - Agencynomics is a not for profit, social enterprise which started out as an international best selling book, and has now become an organisation dedicated to supporting the now, next and future of Agencies through it's free community and events.
Chaser - 48% of all invoices are paid late, and since the pandemic, this number is steadily increasing.Chaser's software automates the accounts receivable process and speeds up debt collections, to help users get paid on time, in less time. During this webinar you'll learn how Chaser is helping users get invoices paid despite the recession. Our average user gets paid 16 days sooner, and saves 7.3 hours per week on their accounts receivable.