Accounts receivables KPI tracker for google sheets and excel
Are you tracking the right KPIs for your accounts receivable team's performance? If not, you could be missing out on important insights that could help improve your bottom line.
By tracking the KPIs in this sheet, you will be able to identify areas of improvement and make data-driven decisions about how to improve your business's accounts receivable process and results.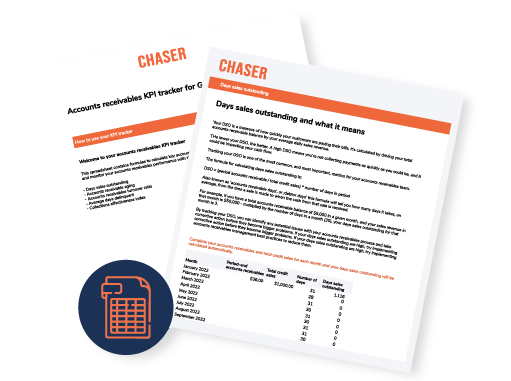 This tracker contains formulas to the following KPIs:
Days sales outstanding
Average days delinquent
Accounts receivables turnover ratio
Collections effectiveness index
Bad debt to sales ratio
Debt write off ratio