We've picked up a number of awards along the way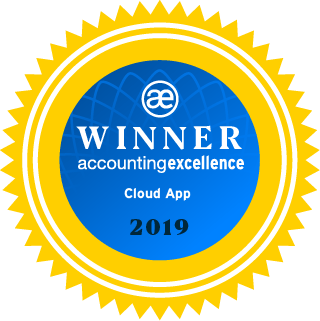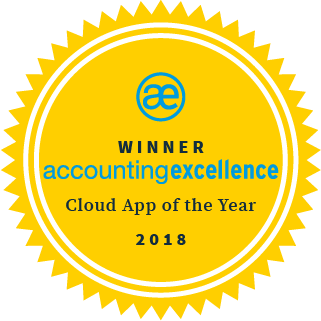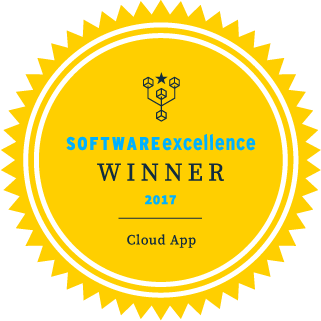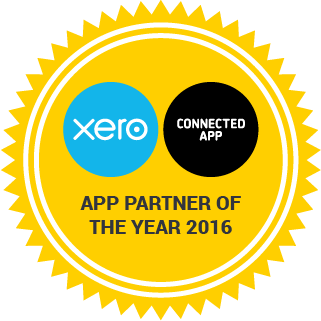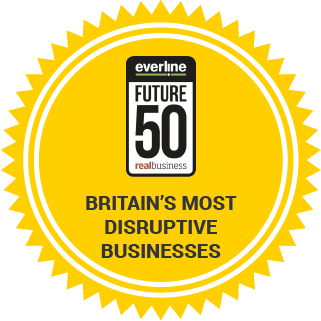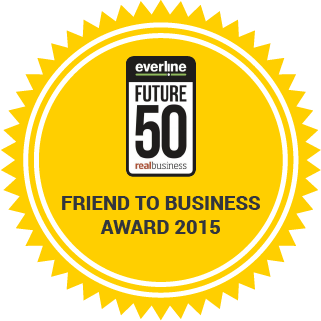 We are backed by leading investors including Fuel Ventures, Sussex Place Ventures, Beacon Capital and Craig Winkler, the Co-founder of MYOB (Mind Your Own Books) and early investor in Xero.
Pushing the boundaries of innovation
We are as excited as ever to continue to push the boundaries on how credit control can be best carried out. Meet the team behind the revolution.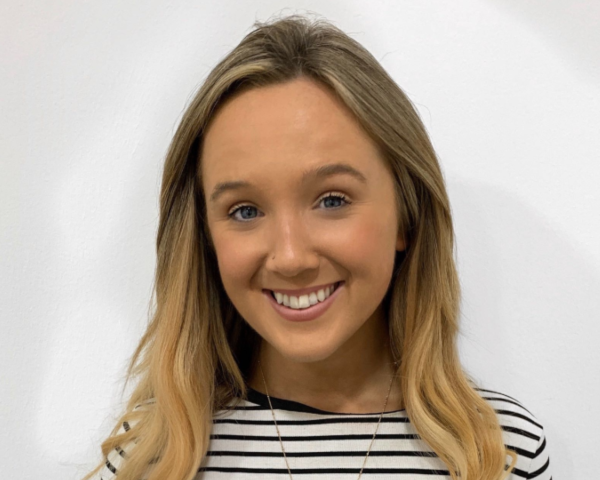 Alex Chenevix Trench
Senior Collections Executive
Alex joined Chaser after finishing a four-year degree in Spanish at the University of Leeds. Her past experience within client-facing roles means she is keen to leverage her experience and passion to ensure Chaser users are getting the most out of our product. When she is not working, Alex loves travelling with friends and discovering hidden food gems in London!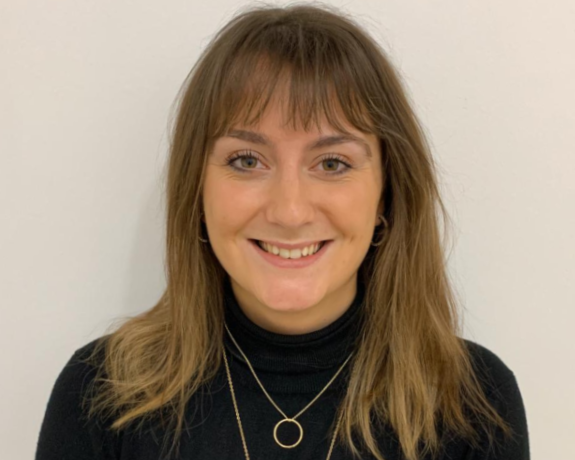 Alice Hickie
PARTNER SUCCESS EXECUTIVE
Alice joined Chaser after graduating with a BA in English from the University of Bristol. She is passionate about using her skills in communication and analysis and her experience in client-facing roles to enable Chaser Partners to derive as much value as possible from our product. In her free time, Alice enjoys painting, cooking and all things watersports!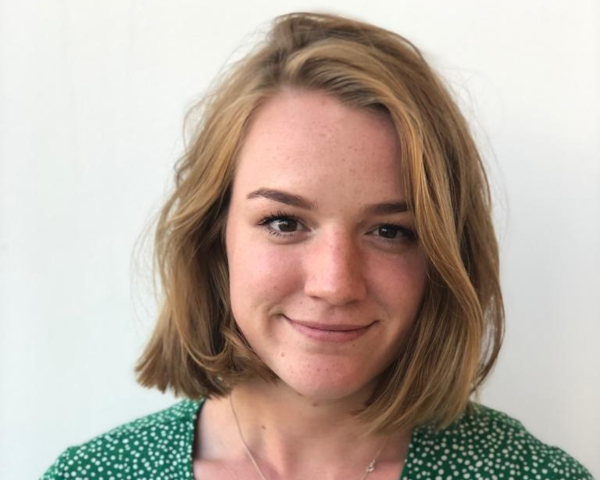 Alix Gaisford
JUNIOR PRODUCT MANAGER
After graduating, Alix tentatively began her career in tech start-ups in San Francisco and London where she quickly caught the bug. She is passionate about making efficient, intuitive solutions to human problems. She aims to provide excellent user experience through tech. Outside of work, Alix is a keen cook and connoisseur of overpriced cheese.
Amaya Woods
MARKETING EXECUTIVE
After three years studying Consumer Behaviour and Marketing, and a year working across technology start-ups, Amaya joined us eager to utilise her academic knowledge and practical skills to help market Chaser in the best ways possible. In her free time, she likes petting cats, doing the evening standard crossword and is a keen traveller.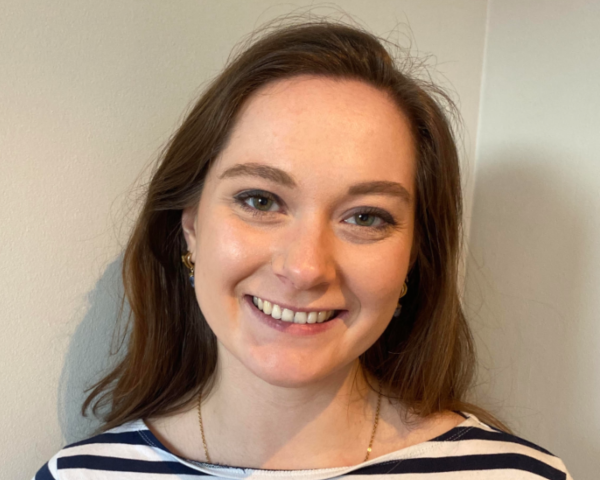 Amy Jordan
ONBOARDING EXECUTIVE
Following graduation, Amy spent a year in Bordeaux teaching English. After enjoying some time indulging in the local delicacies and culture, she made the move back to London. Looking for the next challenge, Amy got a taste for the start-up life and is excited to be a part of the Chaser journey. Outside of work, you can find her exploring London on a mission to find the next, best place to eat.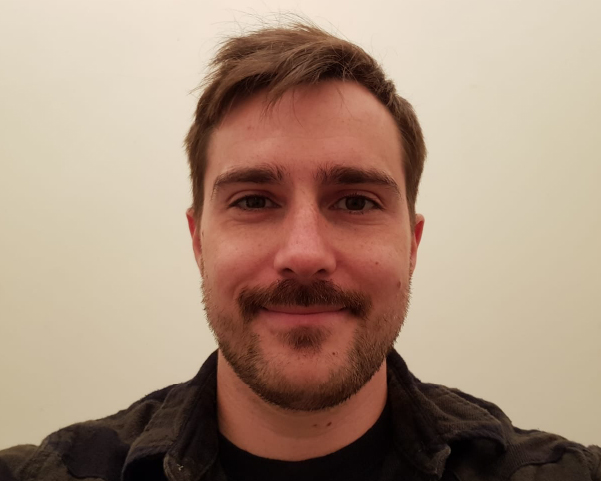 Ash Corah
SOFTWARE ENGINEER
Ash started his career at Rockstar Games as an Internal Tools developer and Games Tester. (You can find him in the credits for Grand Theft Auto V!) He then moved to Skyscanner where he spent three years as a Software Engineer growing his knowledge and learning about how to produce quality software at scale. Ash is passionate about tools that make your life easier and enable you to spend more time doing the things you love.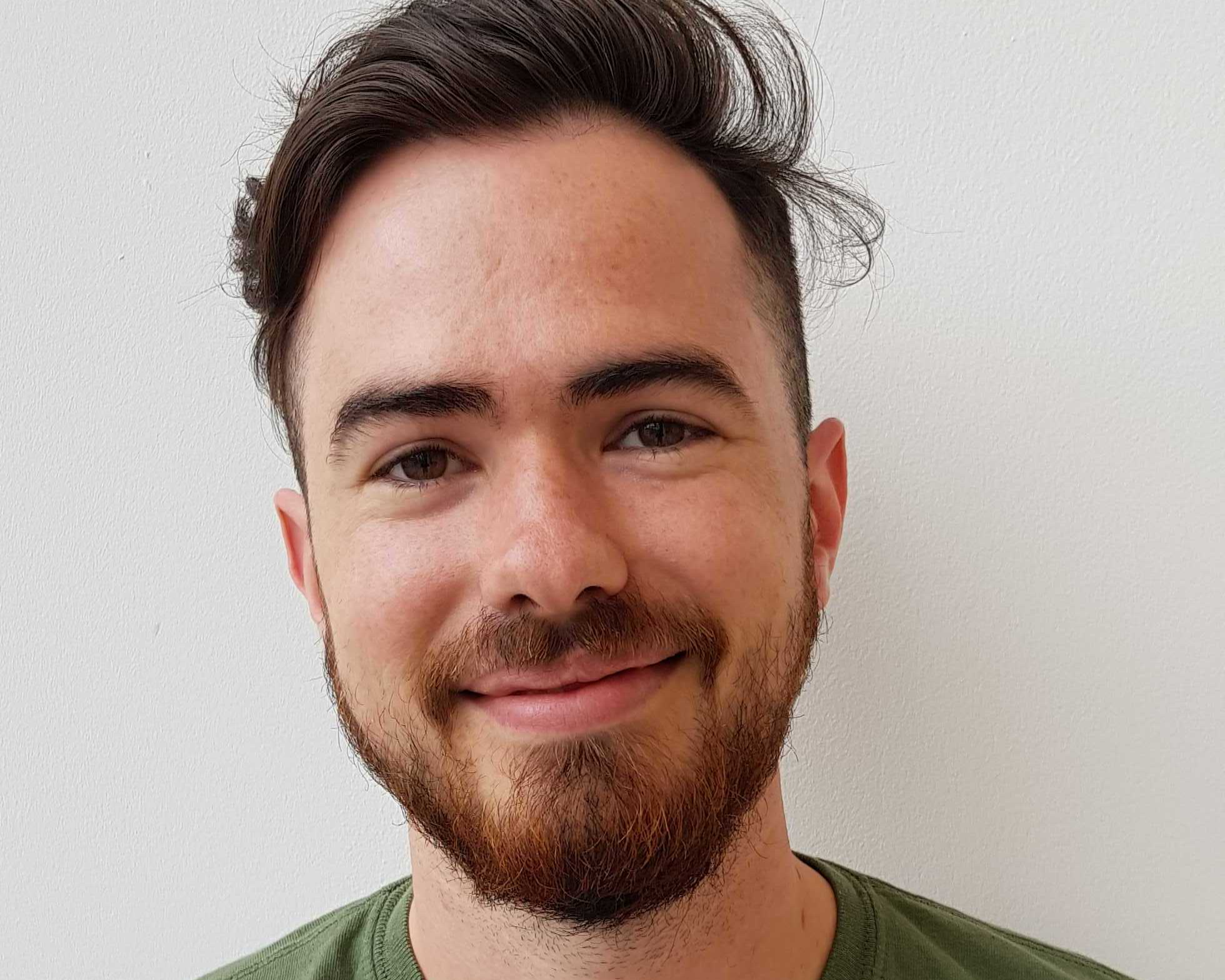 Ben King
HEAD OF PRODUCT
Ben started at Chaser after graduating with a double degree in Commerce and Economics in Australia. His foundation in business strategy and finance is complemented with his experience in sales and a love for technology. Ben understands the financial burden of unpaid invoices through his educational background, driving him to transform credit control one feature at a time.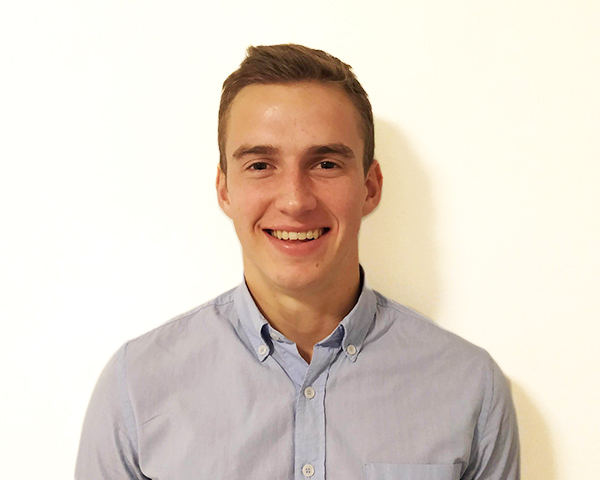 Ben Moffat
Customer Success Executive
After graduating from the University of Exeter in Economics, Ben spent a year working in Customer Support and Experience roles in Fintech and Travel startups in Australia. Now back in the UK, he is excited to use this background to provide Chaser users with an all-round great customer experience. Outside of work, he loves playing sport, travelling and eating good food.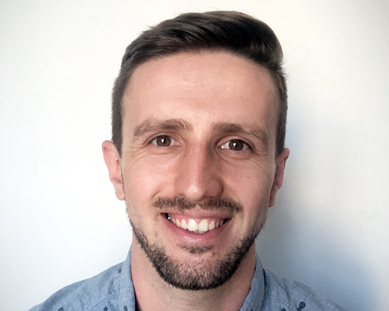 Dean Norris
Integrated Designer
Dean started his career as a freelance designer with a primary emphasis on brand strategy. He works across multiple disciplines of design including, graphic, web and motion animation. Rather then simply sign-posting, Dean places a larger emphasis on thoughtful creative marketing strategy which is more relatable and impressionable towards specific target audiences.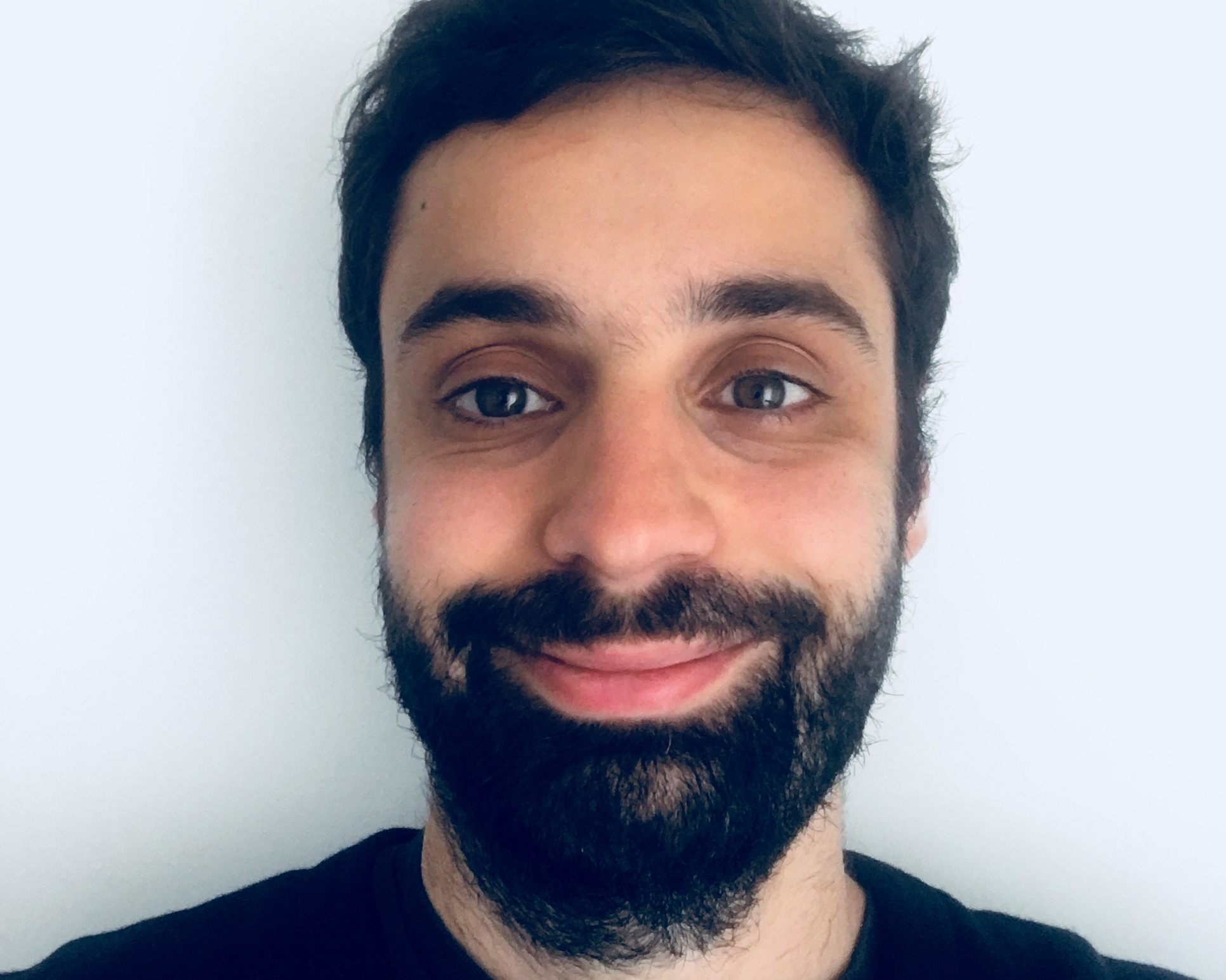 Duarte Fernandes
PRODUCT DESIGNER
Duarte is a product designer with a background working in a range of industries and companies including Transport for London and Unilever. He enjoys making technology simple and accessible, to improve people's lives. Outside work, you'll find him kickboxing and playing the guitar.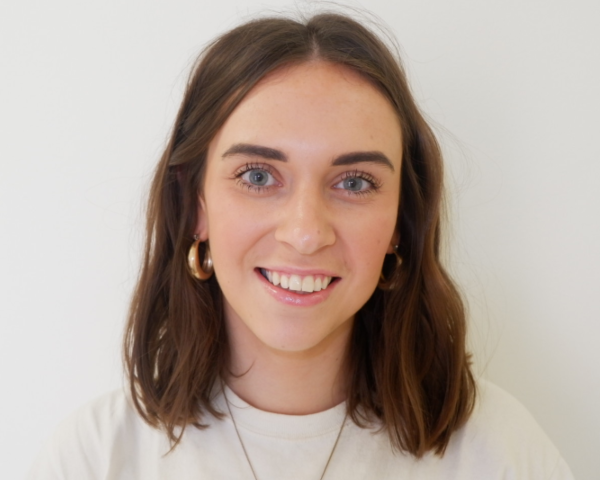 Hannah Waumsley
SUCCESS MANAGER
Hannah's entry to the worlds of finance and tech came through her degree in International Business with French. Our resident French speaker, Hannah's experience spans digital marketing and clients services, and shes is eager to use her experience to help Chaser Partners and users make the most of our product. Outside of work, Hannah loves travelling and enjoys visiting new countries with friends.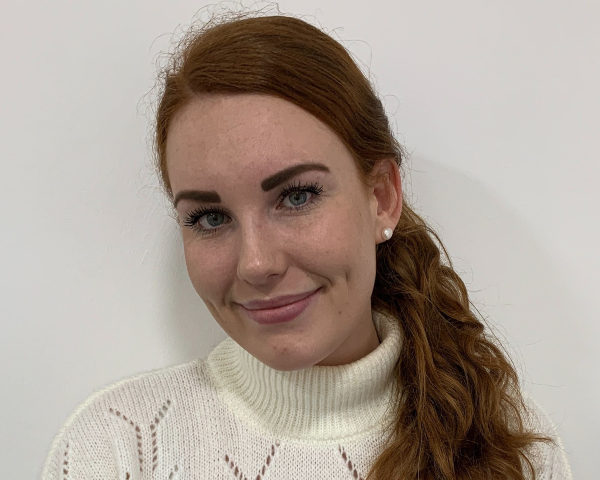 Inga Schibsted
OPERATIONS EXECUTIVE
Inga joined Chaser after graduating with a BSc in Politics and International Relations and an MPA in Public Administration. During her time at university, she developed great organisational and time management skills by taking on multiple volunteering roles and leadership positions. She is eager to use her passion for organisation to facilitate the team and ensure that operations run smoothly. Outside of work, Inga spends her time at the gym, travelling, or solving sudoku puzzles.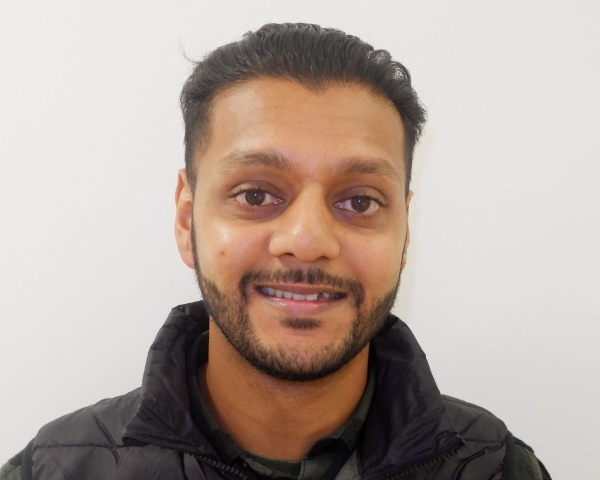 Katan Patel
SUPPORT ENGINEER
After 10 successful years as an IT Support Engineer, Katan decided he wanted a change. He started to teach himself coding before heading to Leeds and completing a 3-month coding boot camp. This furthered his knowledge and led to a career in Software Engineering. His passions include travelling, eating good food, and supporting Liverpool FC!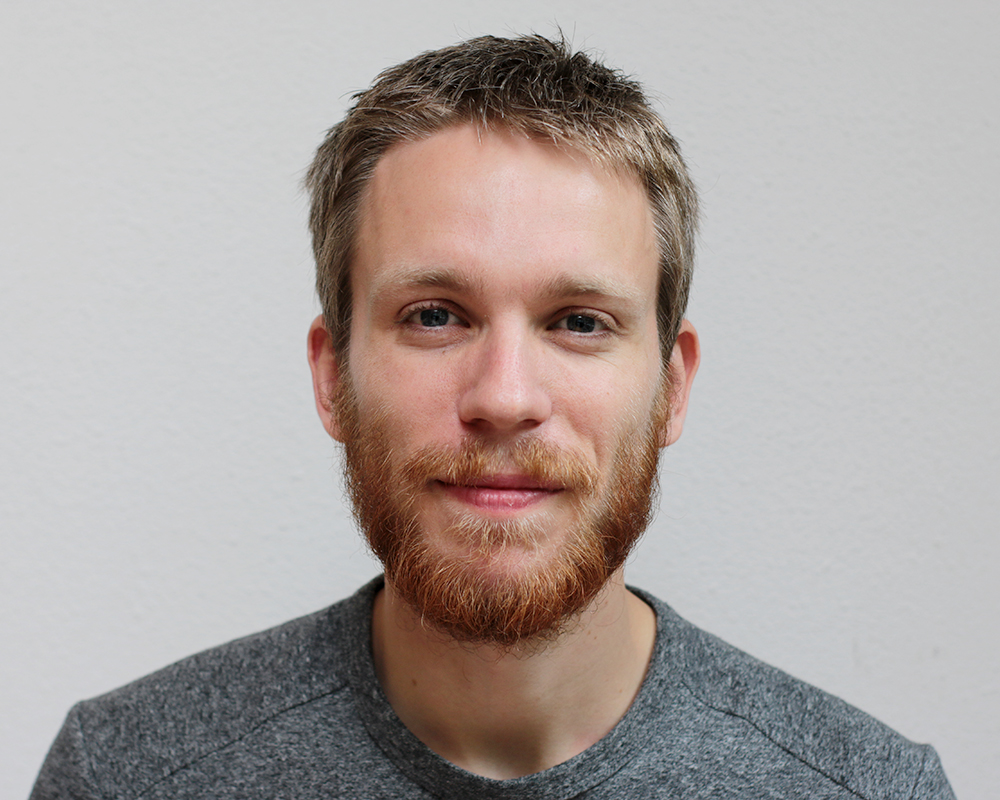 Onno Visser
SOFTWARE ENGINEER
Onno joined Chaser after working for 4 years as a front-end developer at a digital agency. As a self-taught developer with a background in user experience research and design, he cares about crafting digital experiences that connect with Users. When not working, Onno can be found bouldering, watching movies, or doing some creative coding.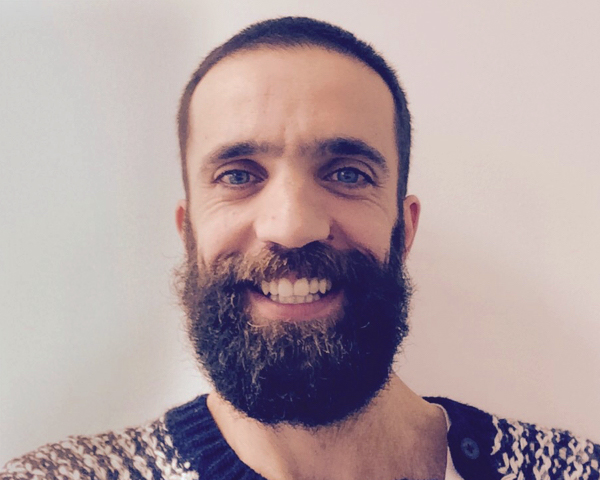 Pedro Sampaio
HEAD OF ENGINEERING
After working at a big consultancy firm in telecommunications providers and finance projects, Pedro found his passion for tech startups when working for Clevertech building prototypes. Pedro loves to code and enjoys building simple, easy to use products to make people's lives easier. When not at work, Pedro can be found with his family or working out at a gym.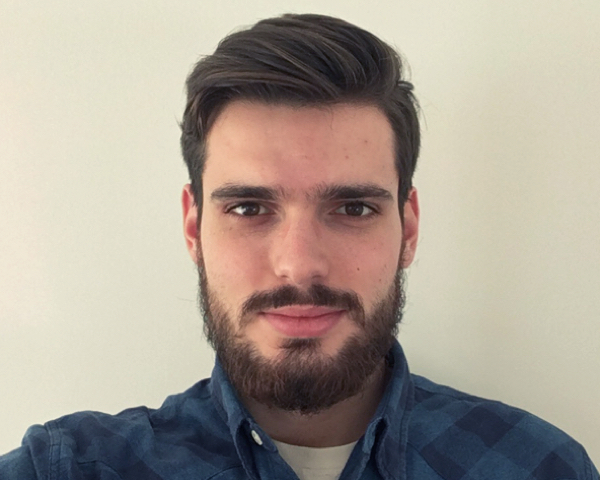 Pedro Tavares
SENIOR SOFTWARE ENGINEER
Pedro began working at Chaser after working two years at Paddy Power Betfair as a Web Developer. He graduated recently after studying Computer Engineering in Porto, his hometown. Having worked as a contractor, Pedro understands the frustrations of not getting invoices paid on time and is passionate about building great software to help companies achieve the best credit control.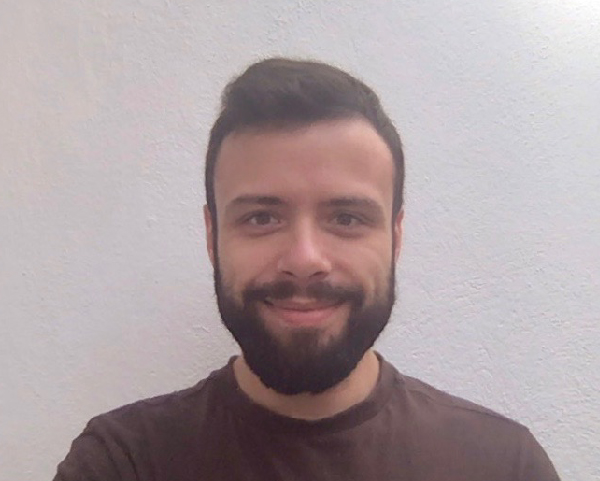 Ricardo Vieira
SENIOR SOFTWARE ENGINEER
Ricardo's background has spanned R&D, Rocket Internet, Farfetch, and Edirect Insurance, to name a few. Having worked in the EMEA, LATAM and SEA markets, his work includes areas such as education, e-commerce, fashion, and fintech. He believes technology should be at people's service, improving their day-to-day lives. On his B-side, you'll see him at the gym or strolling in the park with his dog.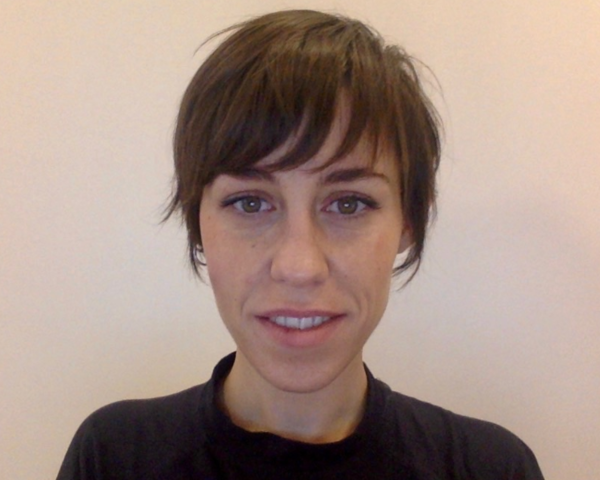 Rita Rodríguez
DATA SCIENTIST
After pursuing a PhD in Mathematics, Rita switched Geometry for Data Science to apply Math to solve real-world problems. She loves the wide range of skills required, from analytical to communication, to extract valuable insights from data. In her free time, she enjoys playing music and learning foreign languages.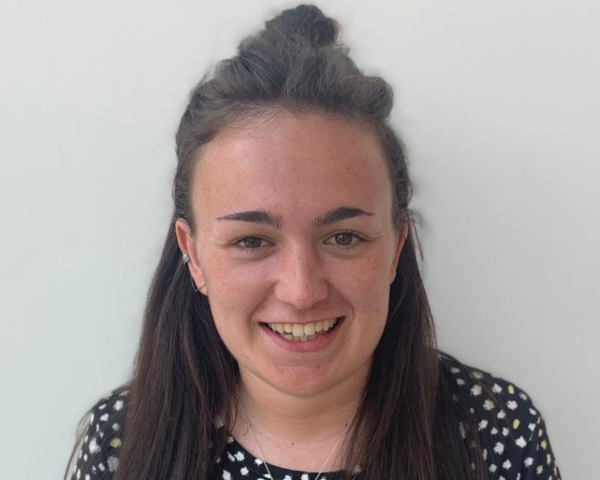 Ruth Mitchell
JUNIOR PRODUCT MANAGER
Before joining Chaser, Ruth spent two years in a London prop-tech start-up. Here, she became passionate about product innovations as a means of improving user experience. She's now looking forward to translating fintech users' needs into exciting new product features. When she's not at work, Ruth divides her time between playing football and trying to discover the best burger in London.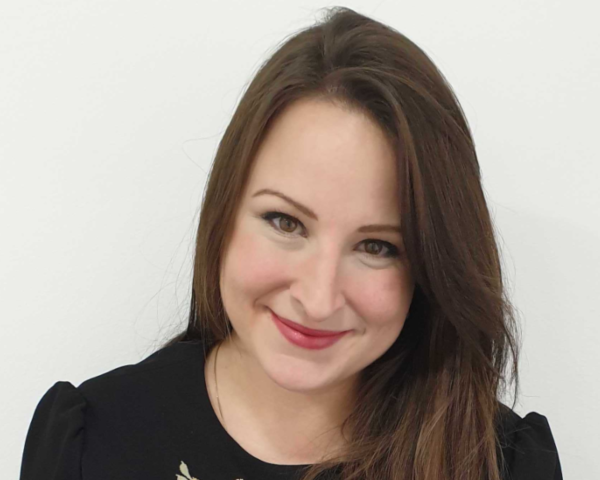 Sonia Dorais
INTERIM CEO & HEAD OF MARKETING
With nearly 15 years of experience in marketing tech start-ups in both Canada and the UK, Sonia leads efforts to grow businesses by developing and executing on marketing strategies across a full mix of disciplines. If she isn't chasing after her toddler, you can catch her at a musical, reading, or watching a documentary or 'based on a true story' film.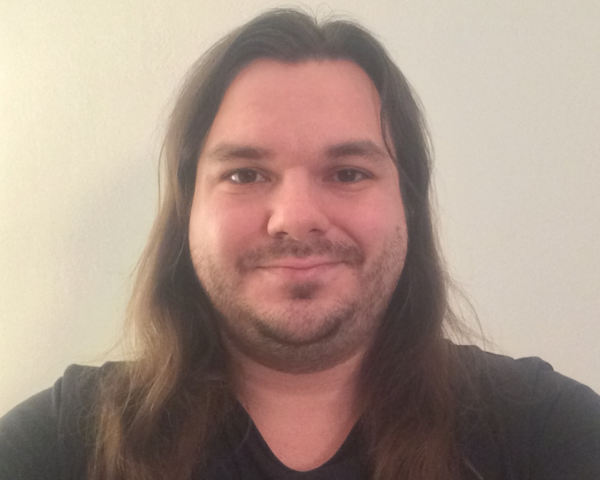 Wojtek Zaorski
SOFTWARE ENGINEER
After spending several years as a back-end developer, Wojtek joined us full of passion and eager to make a difference. Being a self-taught developer, he values the possibility for growth and utilising new technologies in his daily work, as well as structure and well designed APIs. In his free time, Wojtek likes to take care of his pets, code, play bass and terrible puns.
Join the team
At Chaser, we are building a team of ambitious, talented and driven people, who love stretching themselves. Details of any open roles we are hiring for can be found on our jobs page.