We are proud and excited to share that Chaser has won UK Small Business App Partner of the Year at the Xero Awards 2023. The award recognises app partners with a proven track record of growth with Xero's UK customers, who provide a fantastic user experience and have a world-class engagement program.

The Xero Awards are a celebration of excellence among Xero's accounting, bookkeeping and app partners that help small businesses thrive around the globe. Xero has built a network of trusted partners and advisors who are all working together to help small businesses succeed and, Chaser is honoured to be working alongside so many talented individuals and companies who are all passionate about helping small businesses thrive.

The Xero Awards 2023 are judged by a panel of 18 judges, including members from the Xero leadership team, and guest judges from the Xero community, including previous Xero Award-winners and industry leaders. Chaser has been a part of Xero's ecosystem since the app was launched in 2013, and couldn't have wished for greater recognition.

This recognition is a testament to the hard work and dedication of the entire Chaser team, as well as the commitment to helping small businesses get paid faster and improve their cash flow through Chaser's innovative use of technology.


The awards ceremony

The awards ceremony was held at the Ministry of Sound in London where the Chaser team celebrated their nomination and win alongside other apps, accountants and bookkeepers in the Xero ecosystem.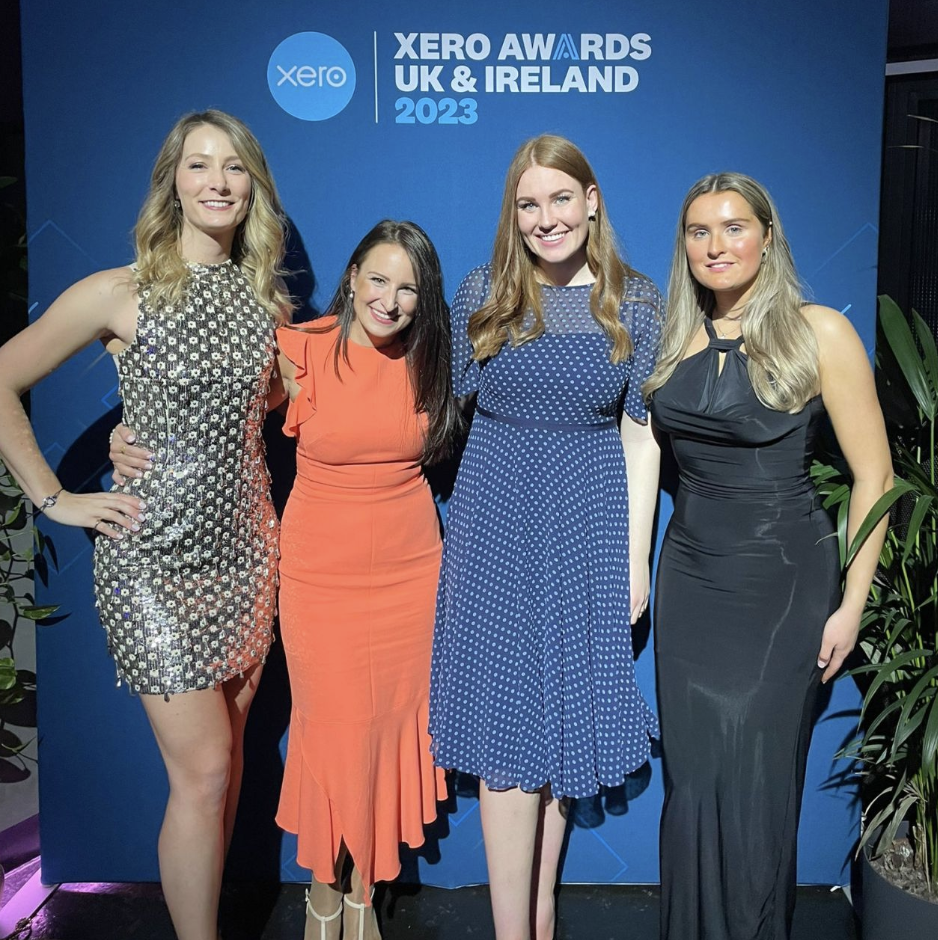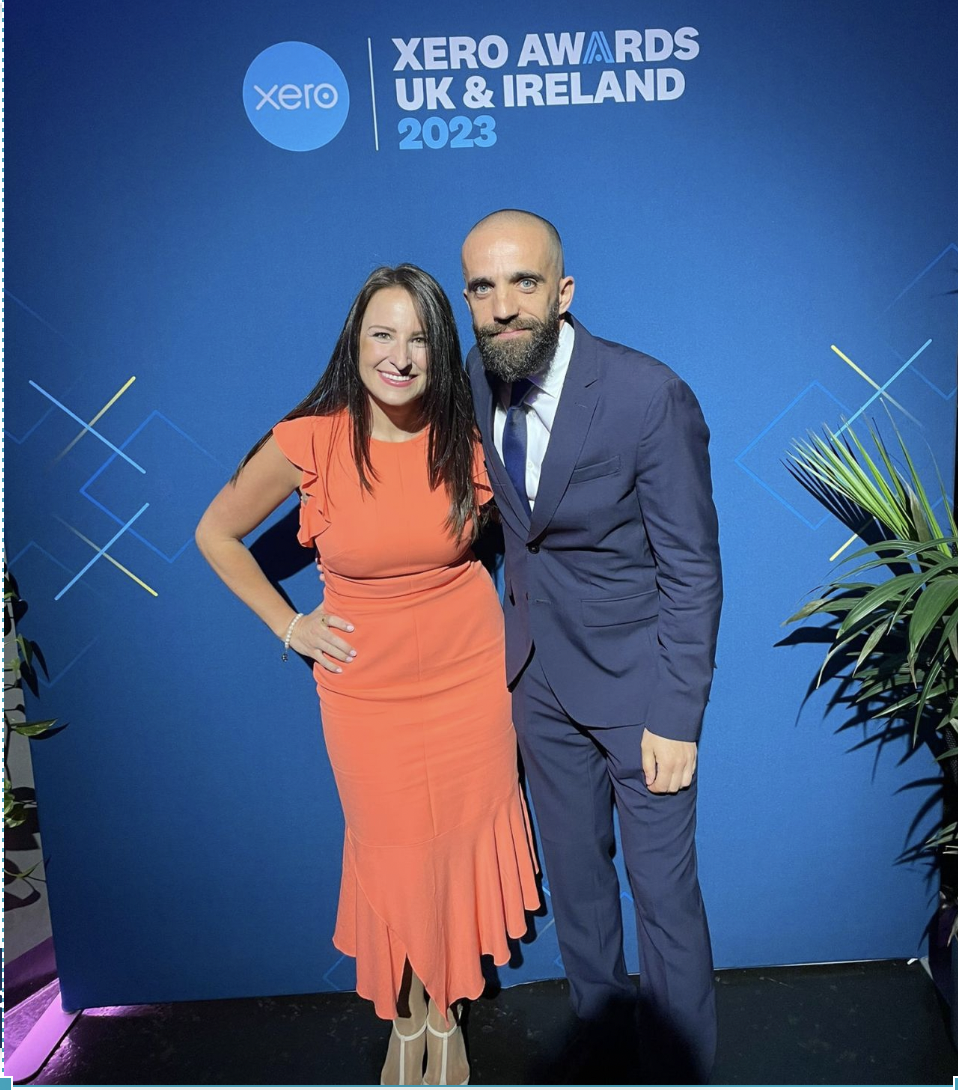 Xero knows how to throw a party, and after attending some amazing Xerocon parties in the past, Chaser's expectations were high! And Xero did not disappoint. With a live band playing great tunes, amazing food stands and an atmosphere which can remind one of Glastonbury or Coachella.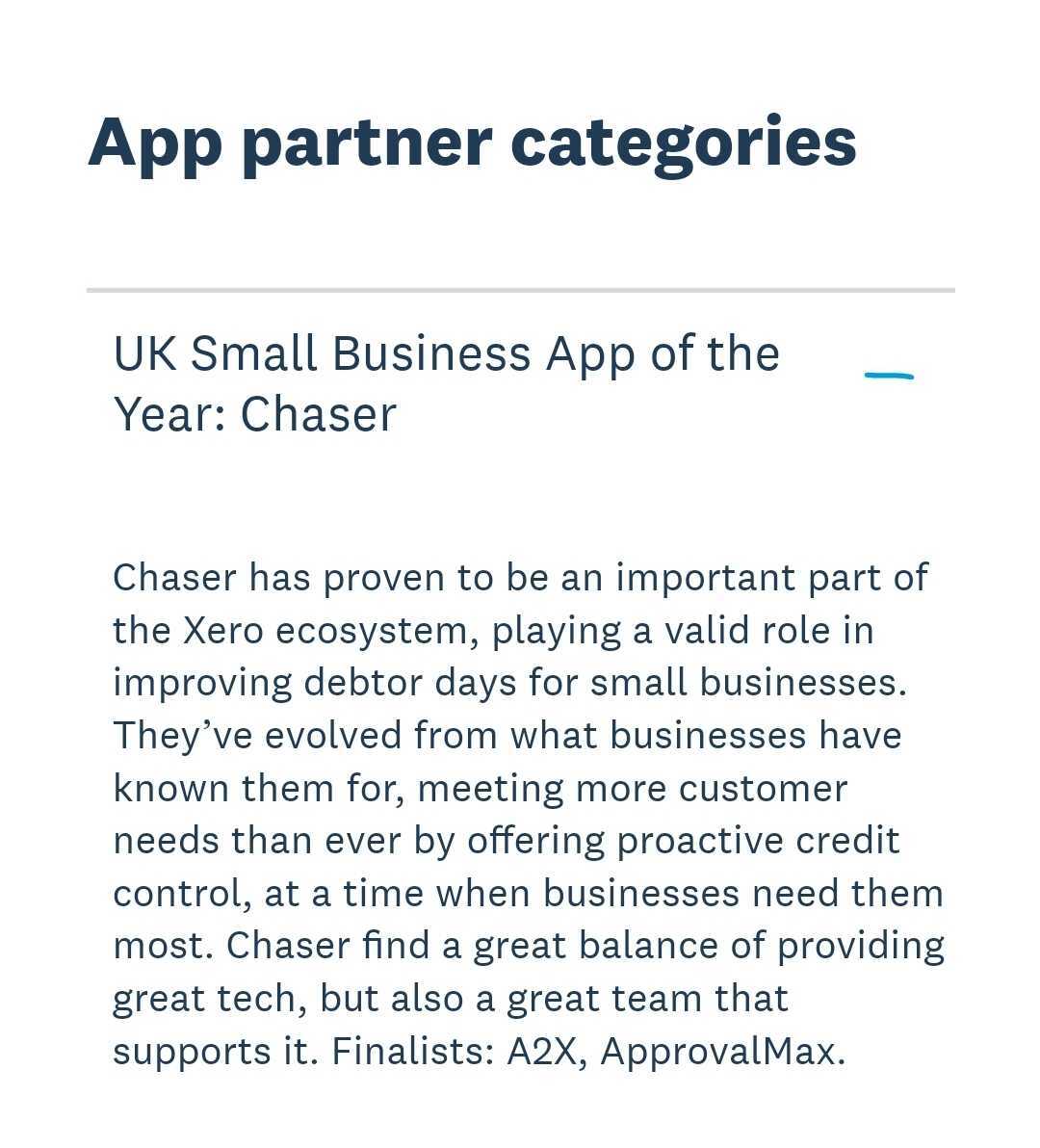 Judges comments on why Chaser was chosen as winner for Xero App Partner of the Year 2023.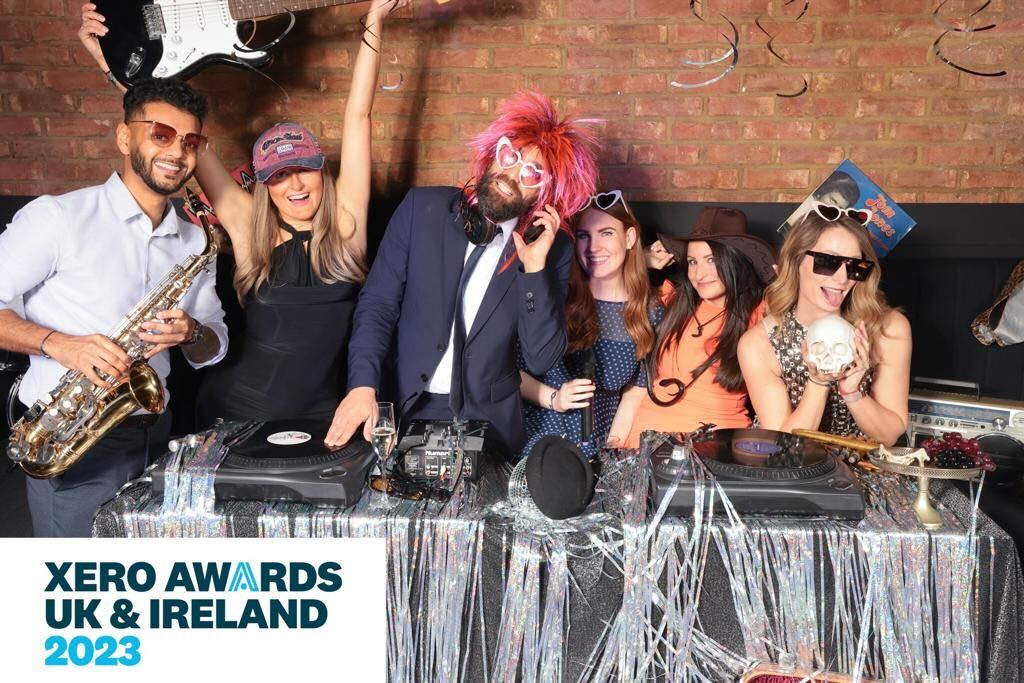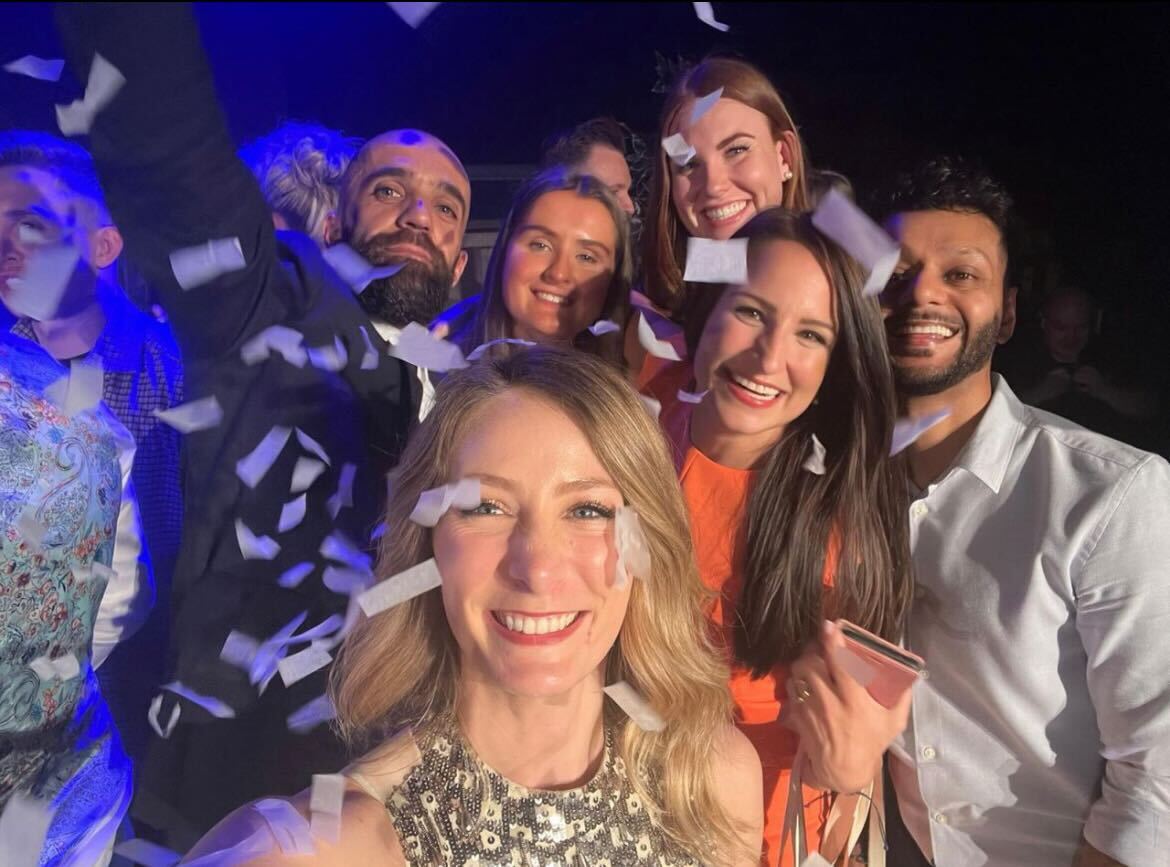 The awards ceremony was hosted by Xero's Managing Director UK & EMEA, Alex Von Schirmeister, with other members of the Xero team presenting the various awards.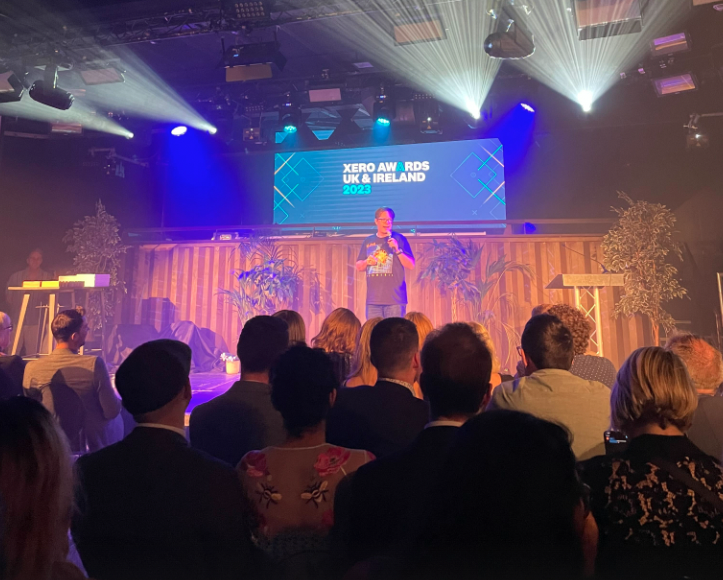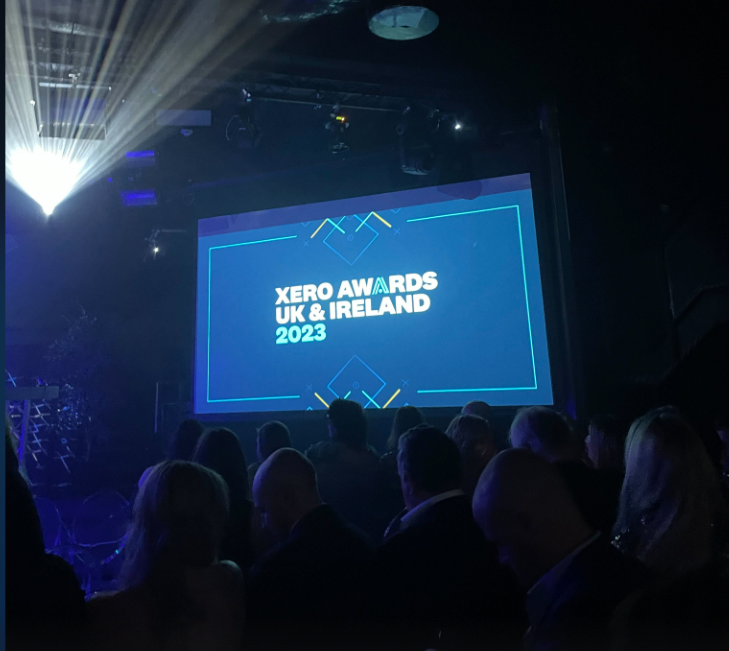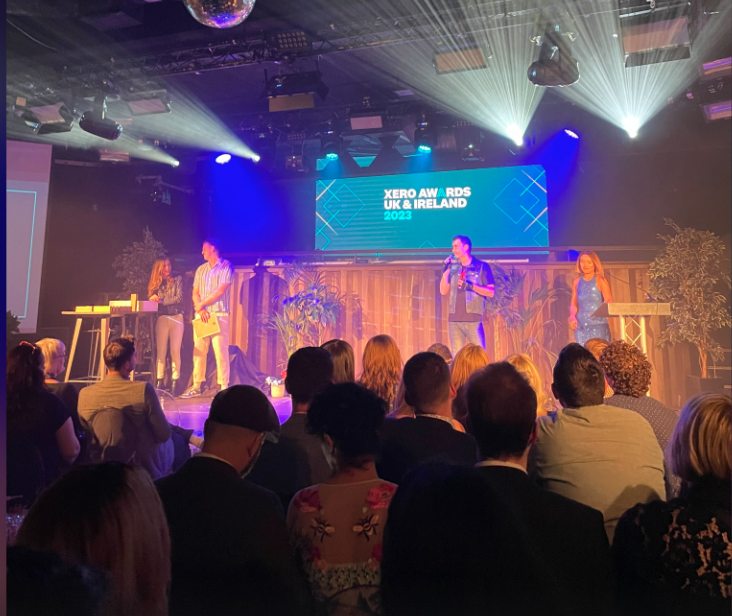 We would like to congratulate all the nominees and winners of the evening, particularly ApprovalMax and A2X which were nominated alongside Chaser in the UK Small Business App Partner of the Year category. It's truly an honour to be recognised alongside such brilliant companies.


Xero awards 2023
Following Chaser's nomination for UK Small Business App Partner of the Year, we were extremely proud to be announced as the winner on the awards evening. A massive thank you to Xero for a fantastic evening of celebrations and congratulations to all the nominees and winners.