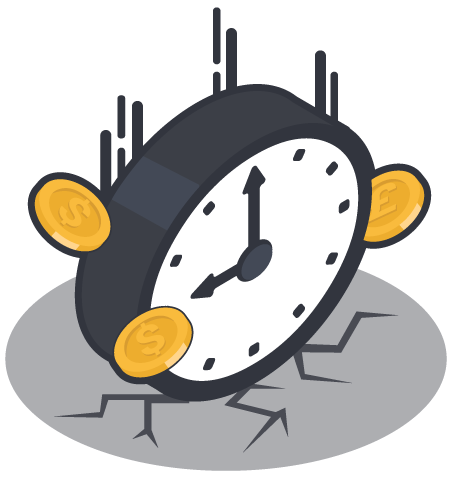 Although small and medium businesses are the hardest hit by late payments and a volatile economy, there was no existing solution for getting their trickiest invoices paid. Traditional debt collection can be expensive, time-consuming and aggressive. When it comes to late payments, no one understands this better than Chaser.
Read our Ultimate Guide to Debt Recovery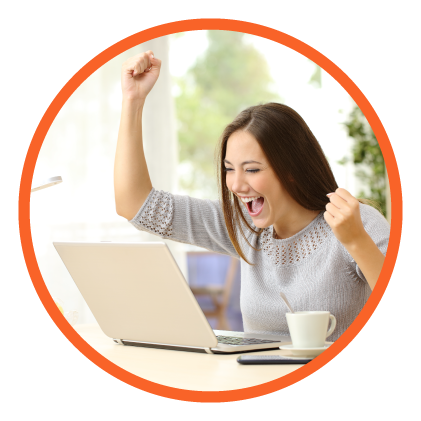 Protect your customer relationships and your reputation
Customer relationships are the cornerstone of your business and you need to ensure that you're getting paid on time, without damaging your reputation or on-going relationships. We work with your customers to find a solution.
Book a call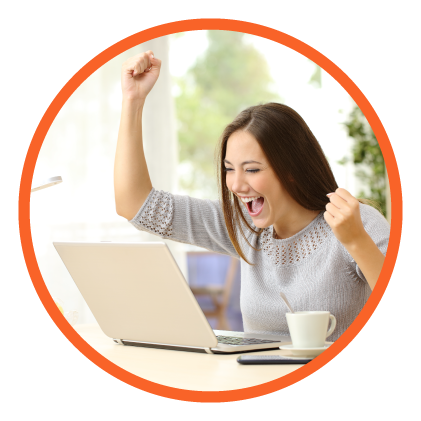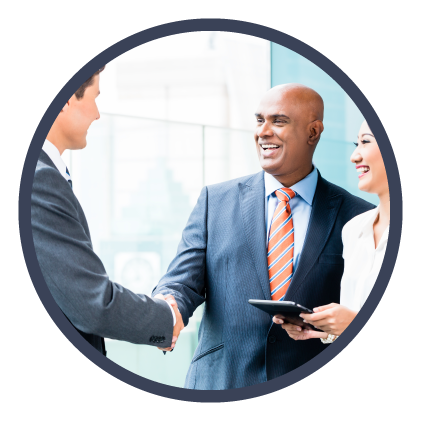 Collect more money, faster
Stop accepting late payments, or writing off bad debt as just another part of doing business. No handover needed as all information is stored within your Chaser account.
Download the fact sheet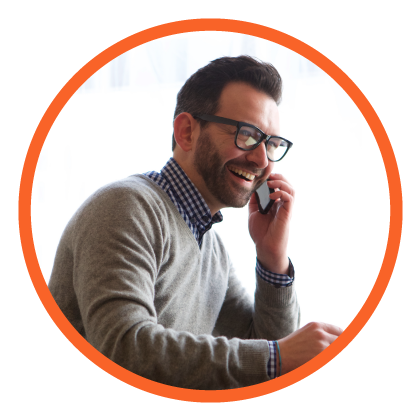 Fair, transparent pricing
Chaser Collections is priced separately from our credit control functionality, so you only pay for what you use. We offer a cost-effective alternative to traditional debt collections agencies. Each stage is 100% no-win no-fee.
Learn about pricing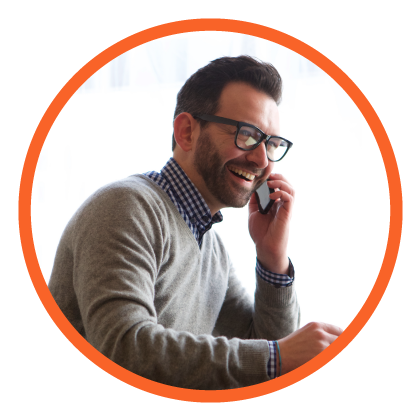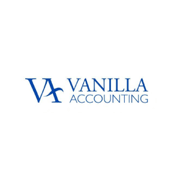 Being able to escalate an overdue invoice directly within the Chaser app has revolutionised our debt collection procedure. We've had payment from 4 customers in just a couple of weeks of using Chaser Collections, and all communication has been handled in an extremely professional manner. This is especially important to us during these difficult times. The Chaser Collections team also makes sure I'm always kept in the loop. I'd definitely recommend this service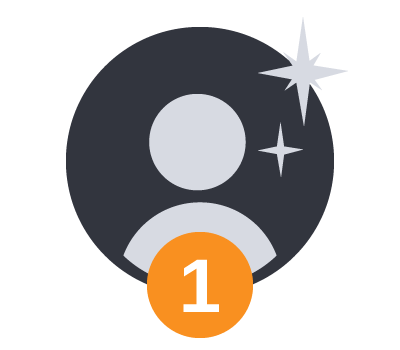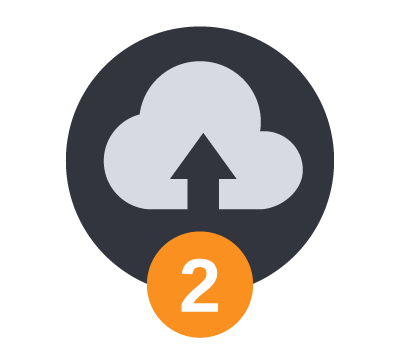 Sync with your cloud accounting software and add any relevant notes about overdue invoices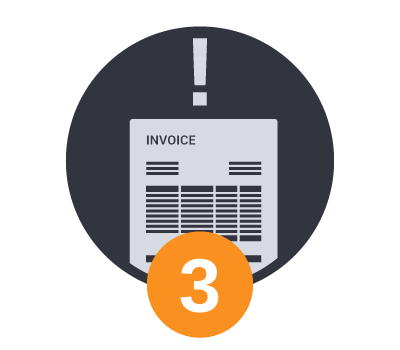 Escalate invoices to Chaser Collections
Note: Chaser Collections is available for invoices issued in Pound Sterling (£) only. Minimum escalation value of £500.