Thank you to everyone who came by the Chaser stand at Xerocon. It was great to chat with our Accounting and Bookkeeping Partners, and have so many new firms join the Chaser family. We're so excited to work together to bring an end to the late payment problem currently facing UK SMEs.
We had a limited supply of our Accounting themed pale ale: Debtor Daze this year. This was because Anspach and Hobday (the brewery we work with) have recently raised £525,000 in crowdfunding and are in the midst of a brewery move! So, we decided to give three Chaser Partners, both new and old, the chance to win the Ultimate Brewery Experience!
The Lucky Winners
Thank you to everyone who entered the competition. We are delighted to announce the three winners.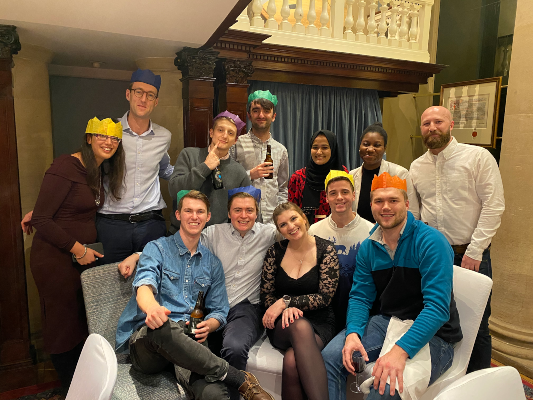 The team were enjoying their Christmas celebrations when they found out they had won!
Purple Lime Accountancy Limited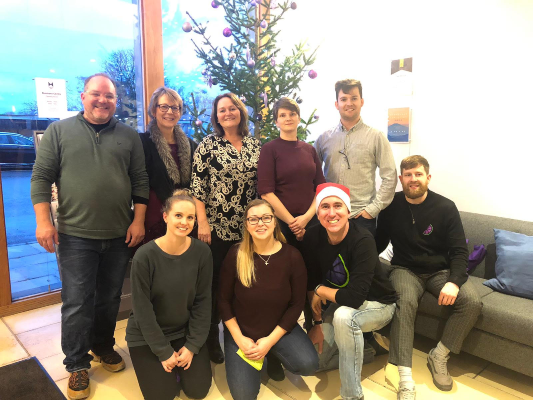 Thanks for sharing this celebratory photo!
GX Accountancy & Bookkeeping Services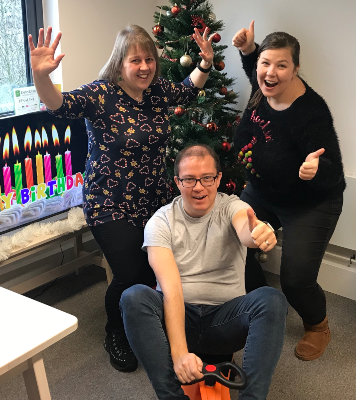 Tori, Glenn, and Joanne celebrating the prize. Happy Birthday to Joanne as well!
Each of these three firms has won The Ultimate Brewery Experience in collaboration with Anspach and Hobday!
Brewing Beautiful Business - The Anspach and Hobday Story
Anspach and Hobday (A&H) is an award-winning craft brewery based on the Bermondsey Beer Mile, in London. It was founded by Paul Anspach and Jack Hobday in 2012, and since then has exploded on the craft beer scene.
The A&H and Chaser partnership goes back several years to when David's (our CEO and Founder) brother was working at the brewery. He saw the need for a different approach to cash flow management and credit control and recommended they try Chaser. The rest is history!
Alongside being a Chaser user, we've collaborated with A&H for three years now to produce Debtor Daze, the worlds first Accounting themed pale ale.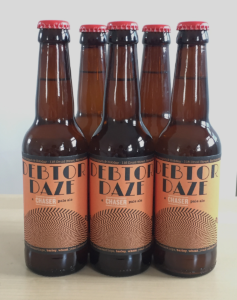 We caught up with the two founders to find out more about the impact using Xero and Chaser has had on their cash flow and business strategy.
Check out the interview below: