Baldwins Accountants are one of the fastest-growing accounting firms in the UK, boasting UK-wide coverage with 60+ offices and over 1,500 staff.

Baldwins advises businesses of all sizes, from sole traders up to national corporations, but has an affinity for entrepreneurs and SMEs. Their offering is highly tailored to these types of clients, with technology at its core. We here at Chaser are proud to be working with Baldwins to play a key part in their app-centric offering.
Heading up Baldwins' partnership with Chaser is Steven Kühn, their Head of Software Solutions. With a diverse background as a Product Manager spanning various enterprise resource planning (ERP) solutions, Steven knows accounting software inside and out. He leverages his expertise for Baldwins, playing a key role in their widespread success across the UK.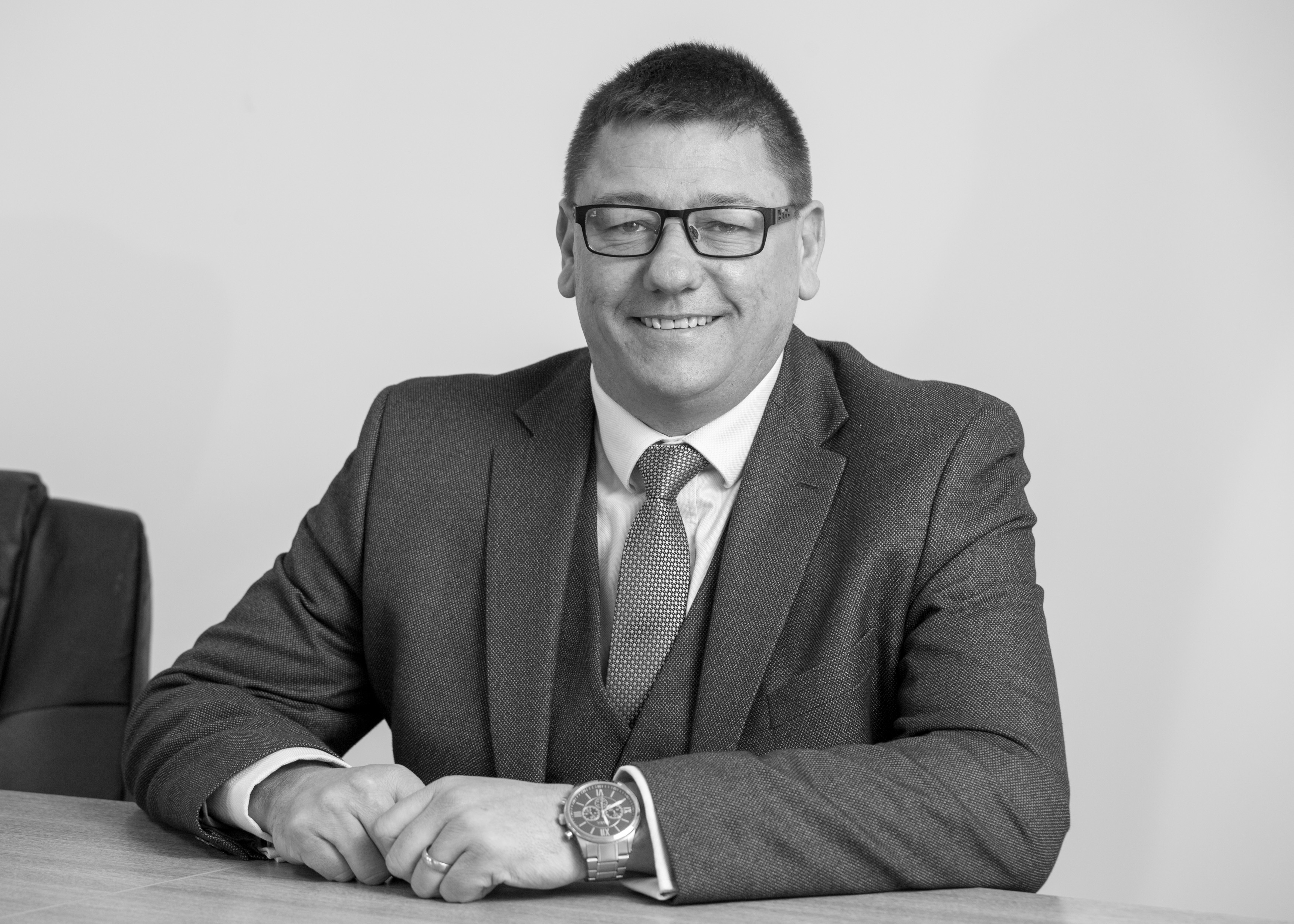 We asked Steven to break down Baldwins' client offering for us. Taking us from the framework that helped build the offering, through the app marketplace today, and the core components comprising Baldwins' app stack. And finally, the problems facing firms without an app stack of their own.
---
CHASER: Good morning, Steven. Thank you so much for taking the time to chat.
STEVEN KÜHN: Not a problem at all. Good morning.
C: To start off, what was Baldwins wanting to achieve with its app-centric offering for clients?
S: Sure. To put it simply, we looked at how we can add the most value for our clients. Our aim was providing them the best accounting solutions available for SMEs. The best of breed applications available in the market, for the best price point. With this and our presence in local business communities, as well as incredible staff with years of expertise, we feel confident we're providing an exceptional offering for our clients.
C: And what are the areas of focus within this offering?
S: The key areas of focus for us were the ones that are applicable to the majority of our client base. The areas that every SME feels pain in. That's where we felt we could bring the most value, and the app stack came naturally from that. We settled on a core four. Obviously there's automated credit control, which is where you guys at Chaser come in. And that's alongside KPI reporting, cash flow forecasting, and document and invoice capture.
C: So, apps are at the heart of this offering and its clear Baldwins wants the best for its clients. The accounting app space is fast-moving, though. How does Baldwins identify and assess new apps for possible inclusion in its app stack?
S: We have a rigorous screening process. There are so many apps available in the marketplace now and a lot of them are very high quality. It takes time and patience to identify the ones that are best suited to how we want to work. I've spent several weeks over the past 12 months or so, sitting through demonstrations and working with the teams behind these apps. I'm doing a deep dive to understand each app, and questioning every finer detail to ensure that what we choose for our app stack is 100% tailored to the proposition we want for our clients. It's also very important to me that we and our clients have UK-based support. And we have to ensure complete GDPR and MTD compliance for all the suppliers we wish to work with.
C: Could you take our readers behind the scenes and speak a little more on how Baldwins brought Chaser into its app stack?
S: For us Chaser was best in class for credit control. You guys have that singular focus on the credit control, which obviously reflects itself in the product. The feature set is fantastic, particularly the CRM functionality for maintaining complete invoice communication histories. Having a healthy cash flow is absolutely essential for every business and we saw that Chaser makes an instant positive impact for our clients.
C: One last question for you, Steven. There are many accounting firms out there that don't yet have their own app stack, or aren't even clear on their app strategy. What problems would you say they're going to run into if they don't make a change quickly?
S: I feel accountancy is still in the midst of a big change. We have so many big changes around the corner with the legislation, and a stronger pull than ever for businesses to transition to the cloud. This is why we felt it was so important to have our proposition, our app stack, ready so we can support and lead our clients with experience and confidence. For firms that haven't yet started on this preparation, the only advice I'd have is to get on it. As soon as possible. If you don't make these decisions on your firm's strategy right now, you're very quickly going to find yourself leagues behind the rest of the market. Leagues behind your competitors. And you'll lose clients, simple as that.
C: Powerful message there, Steven. And a strong note to finish on. Thanks again for taking the time to chat and sharing your insights.
S: No problem at all, it was great speaking.
---
💡Want to learn more about how Chaser can fit into your firm's app strategy? Check out our overview of how we work with accounting and bookkeeping firms, to bring you and your clients added value.