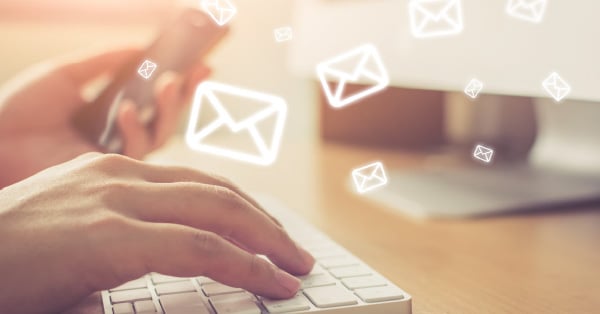 Chasing invoices can be awkward and time-consuming. But it doesn't have to be.
See how thousands of businesses are saving time and feeling worry-free, knowing their credit control is being taken care of automatically.
Find out how Chaser can do the heavy work for you, with polite, proactive invoice chasing that gets you paid in this 20-minute webinar.