Chase Import
Use Chaser with any accounting system
400+ happy customers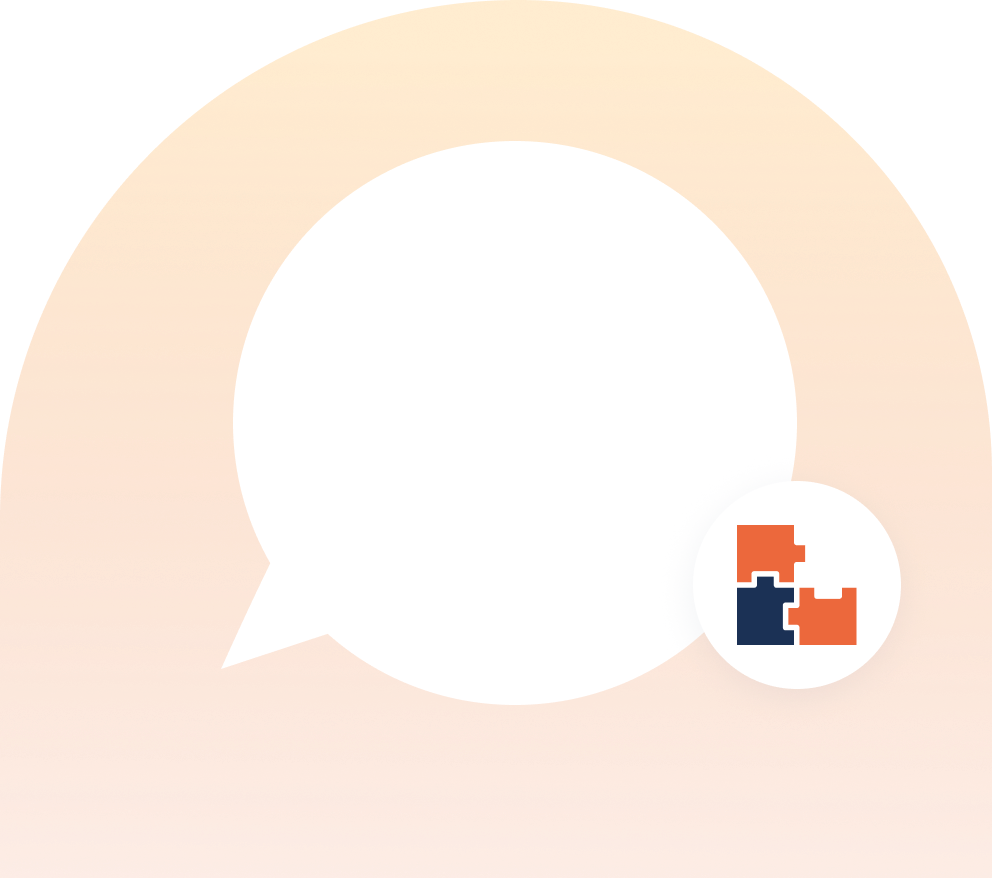 SEAMLESS INTEGRATION
Set up automatic and personalised debtor chasing to get paid sooner
Chaser syncs all of your invoices and customer data through the import and lets you automatically stay on top of what is owed by your customers and collect payments faster. Easily create and automate personalised email reminders, without sounding like a robot.
Automate the manual tasks that slow you down without losing the human touch
Ensure that your customers pay their invoices on time with email reminders that look like they've been hand-typed and sent directly from you. Send payment reminders from your regular email address and personalise with your business' language and branding.
Custom scheduled payment reminders via email
Create smart chasing schedules to suit different customer groups, from bad payers on your watchlist, to key customers who deserve that special touch
Deepen customer insights and relationships
Get a full overview over all emails sent and replies received for each invoice and customer in Chaser's receivables software. Easily add customer notes from your phone calls, set reminders and expected payment dates, all while keeping your colleagues in the loop.
HOW IT WORKS
How to use Chase Import
1. Start your free trial
Sign up for a 14-day free trial (no credit card required) by entering your name and email here.
2. Export data from accounting software
Export data from accounting software in .CSV and upload it to a File Transfer Protocol (FTP) in our format (contact support).
3. Login and connect
Go to Chaser and connect with your FTP server.
4. Import the file
5. Results
Note that all imported items are imported as actuals.
SPEAK TO AN EXPERT
A 15-minute call could save you 60+ hours a month on receivables
Over 10,000 users worldwide rely on Chaser to get paid faster, protect their cash flow and maintain good customer relationships.