Subscribe to the Chaser blog
Get up to date on the latest credit control insights and find out what's been happening at Chaser.
Chaser needs the contact information you provide to us to contact you about our products and services. You may unsubscribe from these communications at any time. For information on how to unsubscribe, as well as our privacy practices and commitment to protecting your privacy, please review our privacy policy.
Subscribe to the blog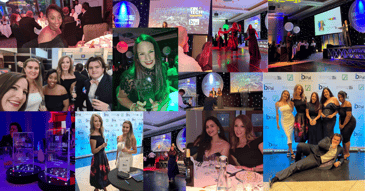 News
Thrilled to share that yesterday evening at the Europe Fintech Awards 2022 Chaser's Chief Executive...
08-07-2022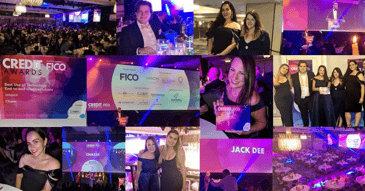 Events
We are thrilled to share that Chaser has won Best Use of Technology End-to-end credit solution at...
30-06-2022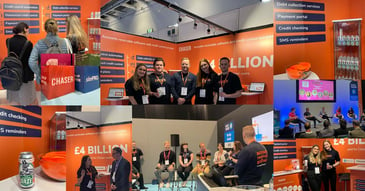 Team
Last week, Europe's number one accountancy and finance conference, Accountex, took place in London....
24-05-2022
Webinar
You've sent the invoice... but the customer hasn't paid. What now?
Late payments can be difficult to track and time-consuming to chase, see how to stay on top of them automatically and get paid faster.