Cash
The average cashflow boost for every $500k of turnover.
Hours
The average time saved on credit control each week.
400+ businesses have reviewed us, all for a perfect 5.0 star rating
We subscribed after failing to get a response from clients and literally within 10 mins of using Chaser we received 2 emails from hard to contact clients apologising and advising payments were on the way. We would certainly recommend Chaser to anyone wishing to maintain a healthy cash flow.
Doug Glass
Managing Director, Milbank Architects
Chaser not only takes the manual effort out of credit control, but ensures the task is carried out regularly and thoroughly. It appears so personal to customers that they often respond with payment dates. The thank you emails sent after payments are reconciled are a nice touch and customers respond positively to those too!
Anna Figiel
Financial Controller, Scredible
When looking at credit control apps we researched & tried many systems but decided on Chaser. Its simple and easy to use interface was the winner for us. Our credit team now have very little to do so can focus on the more important things and the results in reducing aged debtors has been beyond even our expectation.
Francois Roux
Operations Director, Mondago
At Chaser we are proud to have helped our users chase invoices totalling:
$ 3,015,587,532
AND COUNTING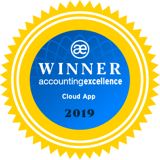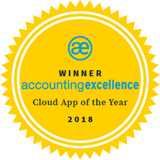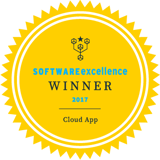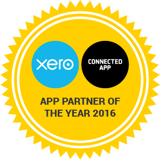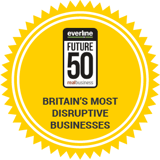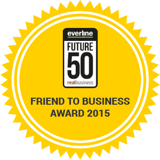 We've picked up a few awards along the way.
In 2015, Chaser was named as one of the Future 50 of Britain's most disruptive businesses and also received their Friend To Business award. Xero, identified by Forbes as the World's Most Innovative Growth Company in 2014 and 2015, named Chaser their App Partner of the Year for 2016. Chaser has more recently been recognised by industry authority AccountingWEB as the Cloud App of the Year in 2017, 2018 and 2019.
Join the thousands of businesses already using Chaser to transform their credit control